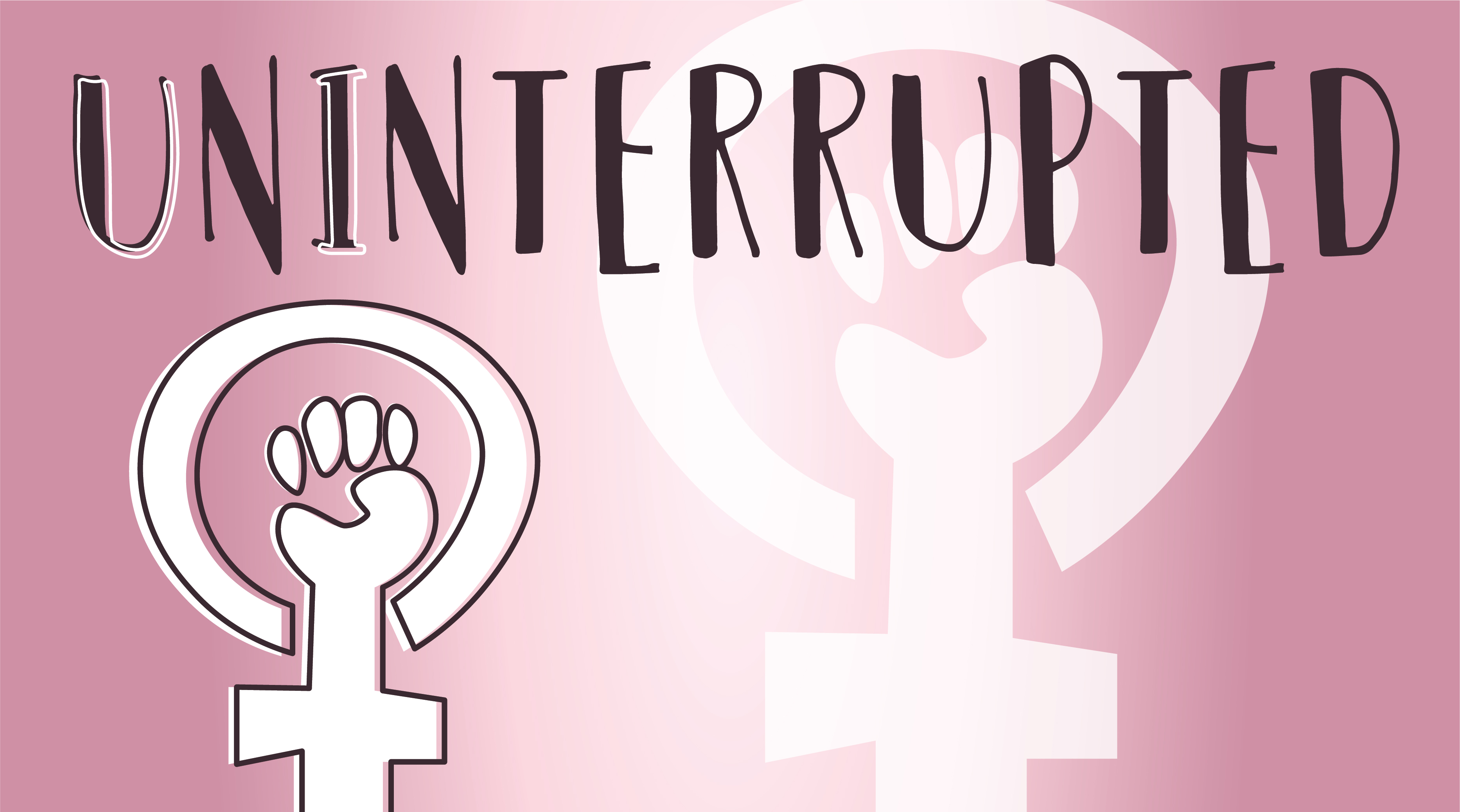 A spotlight on discrimination
By: Kyndall Cunningham, Columnist 
From Paul Ryan announcing his retirement, to the FBI raiding Michael Cohen's home, to Trump launching airstrikes on Syria, this past week has been jam-packed with newsworthy events — not to mention Beyonce's Coachella performance. But one event in particular that I discovered over the weekend on Twitter struck me in a personal way, as do many current events that happen in this country. 
On April 12, two black men sitting inside a Philadelphia Starbucks were arrested after being asked to leave because they hadn't purchased anything. According to The Washington Post, the store manager approached the two men and told them to leave after they had attempted to use the bathroom. They told the manager that they were waiting for a friend, a real estate developer, who they planned to discuss business investments with. The store manager then called 911 for assistance. A witness posted a video to Twitter of officers taking away the two men in handcuffs, and the video has since made waves on the Internet. 
Bystanders in the video are shown telling the police everything they witnessed and asking why the men are being handcuffed.
This video hit close to home for me as I'm sure it did for many black people. While our country has upheld a national conversation about police brutality and unarmed deaths of black men, incidents such as the one that played out in the Philadelphia Starbucks are a fundamental part of the black experience in America.
Black people have to carry themselves in stores, restaurants and other places of business in a way that demands respect, although it's not guaranteed. My personal experiences dealing with managers and store employees watching my every move at departments stores, being questioned about expensive purchases and even getting kicked out of a store with my friends has made me walk into businesses with a different demeanor. Even when employees aren't around, I feel eyes on me. If I walk into a store just to look around without purchasing anything, I wonder if the employees assume I stole something when I left. I even feel weird putting my hands in my pockets because I don't want them to think that I shoved something in there.
It's an odd and unique feeling having that onus on you when you simply want to use your hard-earned money on a shirt, a pair of shoes or makeup.
While the incident at Starbucks was an awful experience for the victims, and I wouldn't wish it on anyone, I am glad that people are having a dialogue about racial profiling, not just by police, but by ordinary individuals and lower-level workers who deem our idle presence as threatening. Hopefully, this will spark a larger, longer debate on who we view as suspicious in public places and treating black people with the respect they deserve.