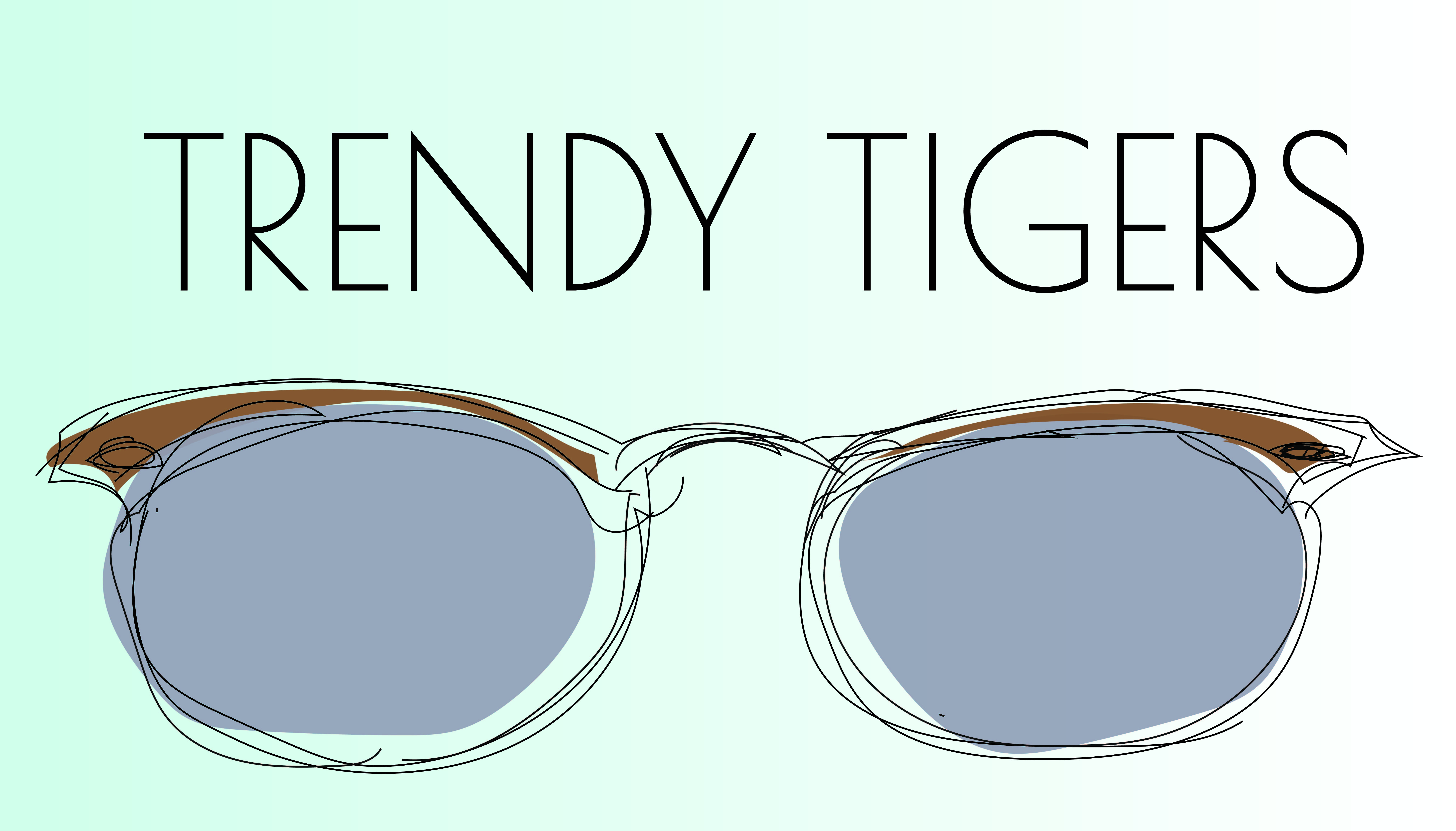 A student's guide to thrifting
By: Nia Fitzhugh, Columnist
From clothes to shoes to houseware, thrift stores sell donated items back to the public at unbelievably low prices. Thrifting isn't for everyone, but according to The Ithican, those who do thrift are supporting environmental sustainability. Thrift stores help reduce the manufacturing process that has become burdensome on the planet, and it's also easier on your wallet. 
Here are some tips if you're looking to take your first trip to a thrift store:
Have an idea of what you're looking for: After you decide you're ready to thrift, think of what you might want to look for, and try to narrow it down to a few different categories like: houseware, clothing or electronics. Because thrift stores resell donated items, there is often only one of a kind articles throughout the entire store. Having an idea of what you want will help you gravitate towards the areas of the store that you want to explore. For example, if you are looking for pots and pans, start in that area of the store so that you don't get sucked into the racks of clothes. If you are looking for clothes, try to narrow down what exactly you want to get. If you know you definitely want to find jeans, you can efficiently spend your time looking for the perfect pair. I personally love to buy jeans from thrift stores because they are a fraction of the price that you'll find at the mall. It also gives you the opportunity to play around with design and DIY your clothes without breaking the bank. However, be careful of being overly specific. If you set out to find blue jeans with gold buttons, you might be at a loss that trip as they are most likely not going to have exactly what you want.
Take your time and be patient: Your first time may be a bit overwhelming because of the expanse of the store and everything in it. Set aside a day where you can look around the entire store and take your time looking through the racks and shelves because you never know what you'll find. If you're taking your time and going through the racks and still not finding anything, remember to be patient. Sometimes thrifting can take time and dedication to find the perfect item for you.
Pick up anything and everything that could have potential: Basically, pick up literally everything that catches your eye. Think of all the ways that you could possibly use the garment in your wardrobe. For example, if you love the color of a sweater but its three sizes too big, consider cutting and cropping it when you get home. The more you pick up, the more options you'll have at the end of your shopping trip, and you can always narrow down what you want before you checkout.
Be mindful of sales: If you thought thrift stores couldn't get any better, brace yourself for this next tip. Be mindful of the ongoing sales that thrift stores have each day. At most thrift stores, each item will have a color on the tag and the color of the day offers a percentage off of the total of the item. For example, a pink tag may be 30% off on Thursdays and a blue could be 50% every Monday.
With all of this in mind, you are ready to make your first trip! Check out some of these stores in the Towson area:
Goodwill

(1012 York Rd, Towson, MD 21204): 

This non-profit chain offers a wide range of pre-owned clothing, furniture, housewares and more. They also offer special discounts, such as the color tag discount mentioned before! For those of you in the uptown area, this is the closest shop to you!
Surprise Shop

(122 Allegheny Ave, Baltimore, MD 21204): 

The Surprise Shop is a consignment store housed in the historic stone corner rectory of

Trinity Church

.

This is the most convenient shop for anyone in the Kenilworth area.

Savers

(1925 E Joppa Rd, Parkville, MD 21234): 

This thrift store chain offers secondhand clothing, footwear, furniture, books and household items. They also offer

"Deal Days" s

everal times throughout the year, where they may offer

20% off to students with a valid student ID

as well as other deals.