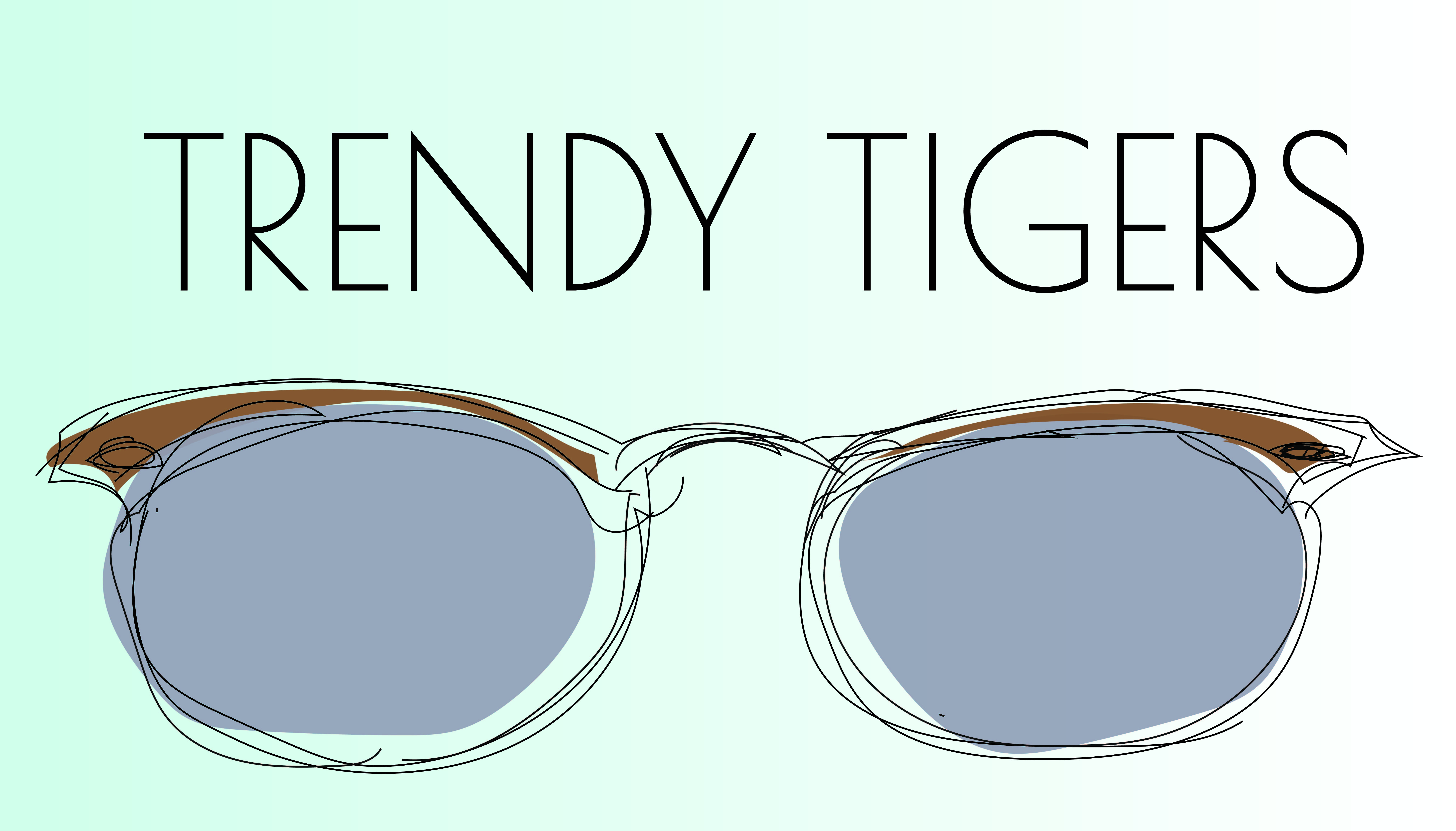 All that glitters is… makeup? Fenty Beauty's holiday collection will be golden
By Kerry Ingram, Assistant Arts & Life Editor
Just when we thought Sephora couldn't get any busier, celebrity icon and beauty industry breakout star Rihanna decides to get festive.
Fenty Beauty, Rihanna's new makeup line, launched at Sephora and Harvey Nichols locations Sept. 8, making a HUGE impact. The line prides itself on the wide range of shades, textures and quality products that allow for anyone and everyone to feel included.
The line sparked a shopping frenzy at Sephora stores across the nation. The company saw a clear increase in their number of African American consumers, who spend roughly $7.5 billion annually on cosmetics, according to an Essence panel report.
Rihanna teased her holiday collection for the first time via Instagram on Sept. 21, just two weeks after her initial launch.
The collection is expected to have more color cosmetics than her initial line, including an eyeshadow palette with a mixture of 14 shimmery jewel and neutral tones, four lipsticks in bold shades, liquid eyeliners, cosmic lip glosses that provide a galaxy-inspired glaze on the lips, and a mystery lip product. The collection will come in an exclusive holographic packaging inspired by the finish of the products themselves.
After trying out Rihanna's original Fenty collection, both on myself as well as on clients, I can truly say that this holiday collection holds a great amount of potential for the beauty world.
Fenty's signature collection products are all long-lasting, work well on a wide range of complexions and don't overwhelm the skin – all while remaining at an affordable price point. If her holiday collection is anything like her first, Rihanna is sure to find success in its launch as well.
According to a story by Refinery29, Rihanna's original Fenty products began selling out within a matter of days, and that is based on products that are permanent in the collection.
One can only imagine how intense the demand will be for this limited edition collection, which launches Oct. 13.
My advice: if you're a makeup-lover, get ready for some early holiday shopping. You may not be able to get your hands on this line if you don't.