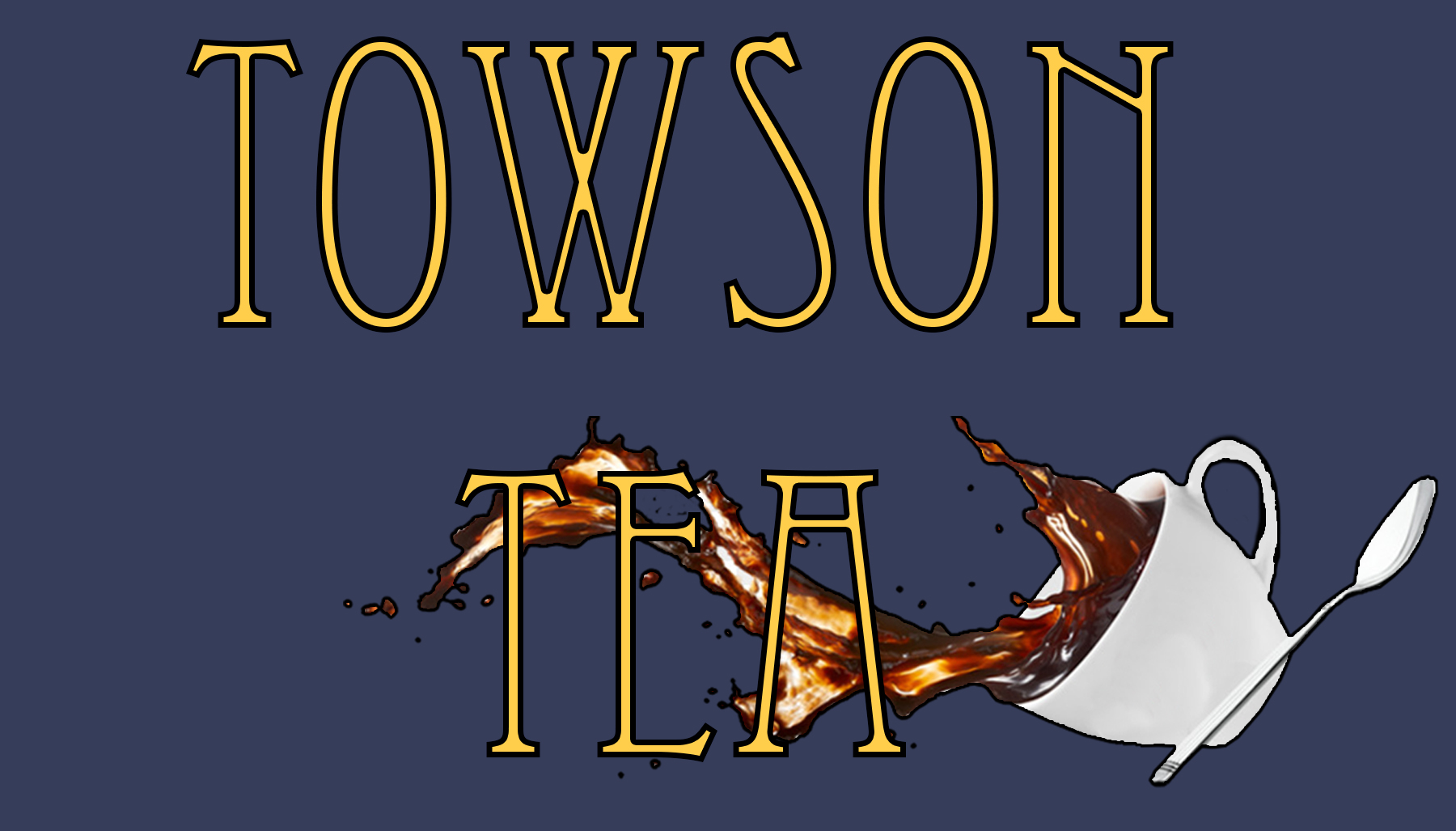 Cheap places to eat around Towson
By: Raquel Alfaro, Columnist
Welcome to The Towerlight's newest column, "Towson Tea." Here I will be spilling the tea on the local happenings of Towson. The spring semester has started, and students are spending money on books and materials. Take advantage of local restaurants in Towson for an affordable meal, besides ramen noodles.
Pasta Mista | 822 Dulaney Valley Rd, (410) 321-8855
Craving something Italian, but your pockets say otherwise? Pasta Mista has pasta, pizza and salads to satisfy your cravings. The menu ranges from $2 to $20, but it depends on your choosing. The vegetarian-friendly restaurant has appetizers such as mozzarella sticks for just $5.55, chicken wings average at $13.75 for 18 pieces, and several other options. I recommend the baked ziti for $8.95. Students can dine-in or takeout.
Towson Hot Bagels & Deli | 16 Allegheny Ave, (410) 337-0006
Breakfast is the most important meal of the day and Towson Hot Bagels (THB) can help with your morning meal. THB has 17 different bagels to choose from, including gluten-free options to satisfy their customers. There's breakfast sandwiches starting at $2.50 and bagels starting from $1. A meal at THB includes a regular drink or coffee. THB is vegetarian-friendly and has vegan options. If you're not a bagel person, they serve omelets, deli sandwiches, salad sandwiches and salads. I usually get the western omelet for $8 which comes with a sides of crispy home fries. Food can be ordered online, through take-out or through dine-in seating.   
Pho Dat Thanh | 510 York Rd, (410) 296-9118
With the weather ever-changing and temperatures dropping, Pho Dat can help warm you up. The Asian and Vietnamese restaurant has various soups that are quite filling and are the perfect leftovers. They have lunch and dinner specials starting at $10; however, you can pick your choice in broth meat, and veggies. Pho Dat is vegetarian-friendly, serving meals to accommodate customers who may not want soup. Their tai chin dish is my personal favorite for only $11. They have takeout and dine-in seating for customers. This could be a perfect, budget-friendly date with Valentine's Day approaching.
Burger Bros | 14 Allegheny Ave, (410) 321-1880
Sometimes, you have to take a break from leg day and enjoy a juicy burger.  Burger Bros prices range from $5-$15 with options for take-out, dine-in seating and outdoor seating for when its warmer out.  They have cheeseburgers, turkey burgers, grilled burgers and wings.
Each burger is served with a side of french fries or onion rings. The bacon cheeseburger is delicious and juicy for only $8.99. Beverages include Coke products, lemonade and milkshakes.
Managing money can be stressful at time, especially when having to pay your student fees. Local restaurants like these will help satisfy your hunger at an affordable cost.