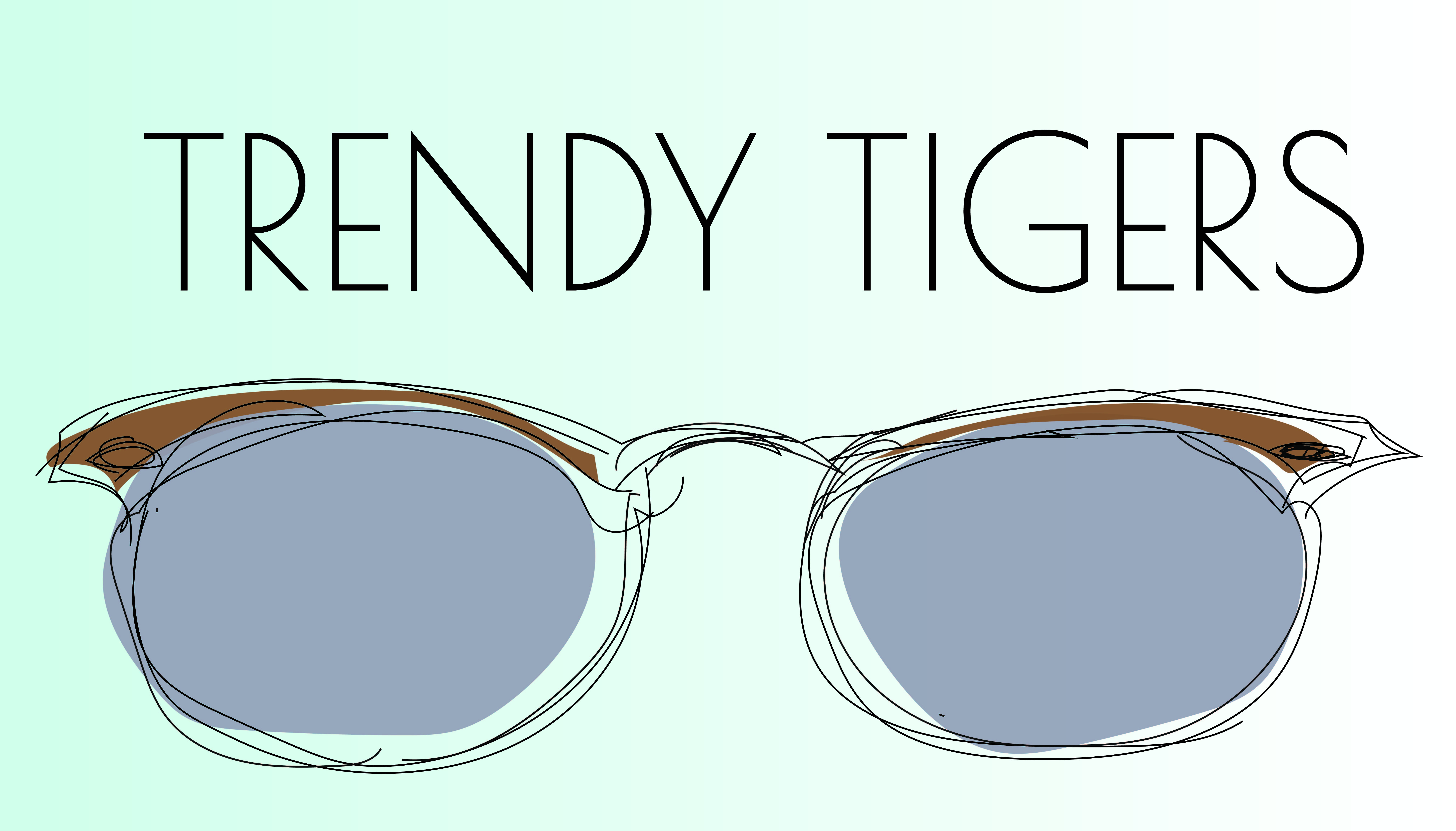 ColourPop makes its in-store debut
By Kerry Ingram, Assistant Arts & Life Editor

Happy Halloween, Tigers! The beauty industry decided to give you a little treat just in time for the holidays – ColourPop will officially be launching in Sephora stores Oct. 31!
ColourPop, the affordable makeup brand that has taken the internet by storm in the mere three years of its existence, announced its partnership with Sephora in August of this year.
The company originally only sold its products online, marketing largely  through social media as a way to reach their target audience of younger millennial consumers.
The move to high-end retailer Sephora will not only be beneficial for the companies (Sephora will add to its trendy reputation, while Colourpop will potentially gain more credibility), but for shoppers as well.
Now, customers can try before they buy, while saving their pockets (or at least getting more for their money) when shopping at such a prestige store. Sephora is known for being on-trend, but isn't so well-known for its prices, so this looks like a welcome change for those of us with thinner wallets.
The news of the collaboration finally arriving is only about to get more exciting.
Not only is the regular line of products being made available at Sephora, but the two companies also decided to extend their collaboration by releasing a limited-edition line of products.
The line will include the "Golden State of Mind" eyeshadow palette, with 15 fall-appropriate eyeshadows in a range of finishes; the "Semi Precious" eyeshadow palette consisting of eight glitter-metallic shades; and a "Feelin' Fine" lip gloss trio that contains three new duochrome lip colors. Definitely try to get those before they're gone, because you probably won't see them again.
Thank goodness Sephora has finally found a way to introduce a more affordable option in its stores for college students who want high-quality products with low-quality budgets.
Have fun today, but don't load up too much on the Halloween candy – you're going to need to be well-energized for your busy shopping day tomorrow at Sephora, as it seems they're feeling a little less trick and a little more treat this Halloween.