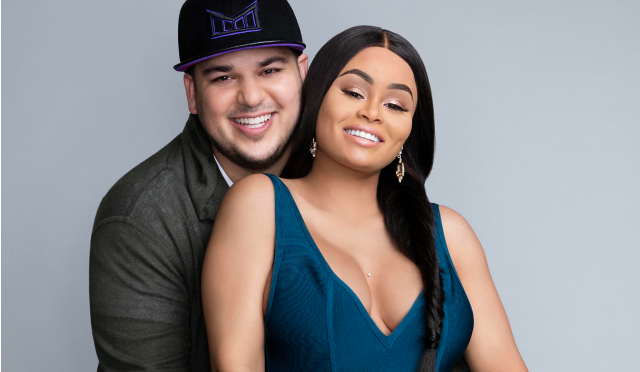 Currently Kardashian updates
By: Caitlyn Moynihan, Columnist
Welcome back, Tigers! I hope your classes are great and that you haven't had to park at SECU Arena every day like I have, but that's another story.
My name is Caitlin, and I am a senior mass communications major focusing on journalism and new media. I'll be giving you need-to-know info about all the biggest celebrities and what is going on in the entertainment industry. I have been involved in the entertainment journalism realm since my freshman year and have had over six internships, including "Girls' Life" magazine, "Teen Vogue" magazine, and I just spent the summer living in New York City working for Teen.com.
To sum up, I know more about what Hollywood's Elite is doing this week than I do about my friends IRL.
I know there are about a million sources for you to get your celeb info from but it can be hard to figure out what's real and what you should actually care about, and that's where I come in.
I have been doing Currently Caitlin for the past three semesters and I am excited to continue to write about what movies to pass on, who you need to be following on Instagram and which celebrity couple is back on again after breaking up a few months ago.
What you definitely need to know for this week is that there is still no male heir to the Kardashian name. Although there are three sons between Kim and Kourtney Kardashian, none of them have Kardashian as a sole last name. When it was revealed that Blac Chyna and Robert Kardashian were engaged and expecting a child, it not only ignited a detailed search of how Tyga, Chyna and their son, King Cairo Stevenson, will relate to the Kardashians, but had everyone wondering if Chyna will give birth to the Kardashian empire.
The series premiere of "Rob & Chyna," the couple's new E!  reality show, revealed the gender of their baby, and another Kardashian girl is set to take over the world. Although their reality show leaves little to the imagination, it left us all wondering if they will continue the 'K' tradition and which name their daughter will be given.