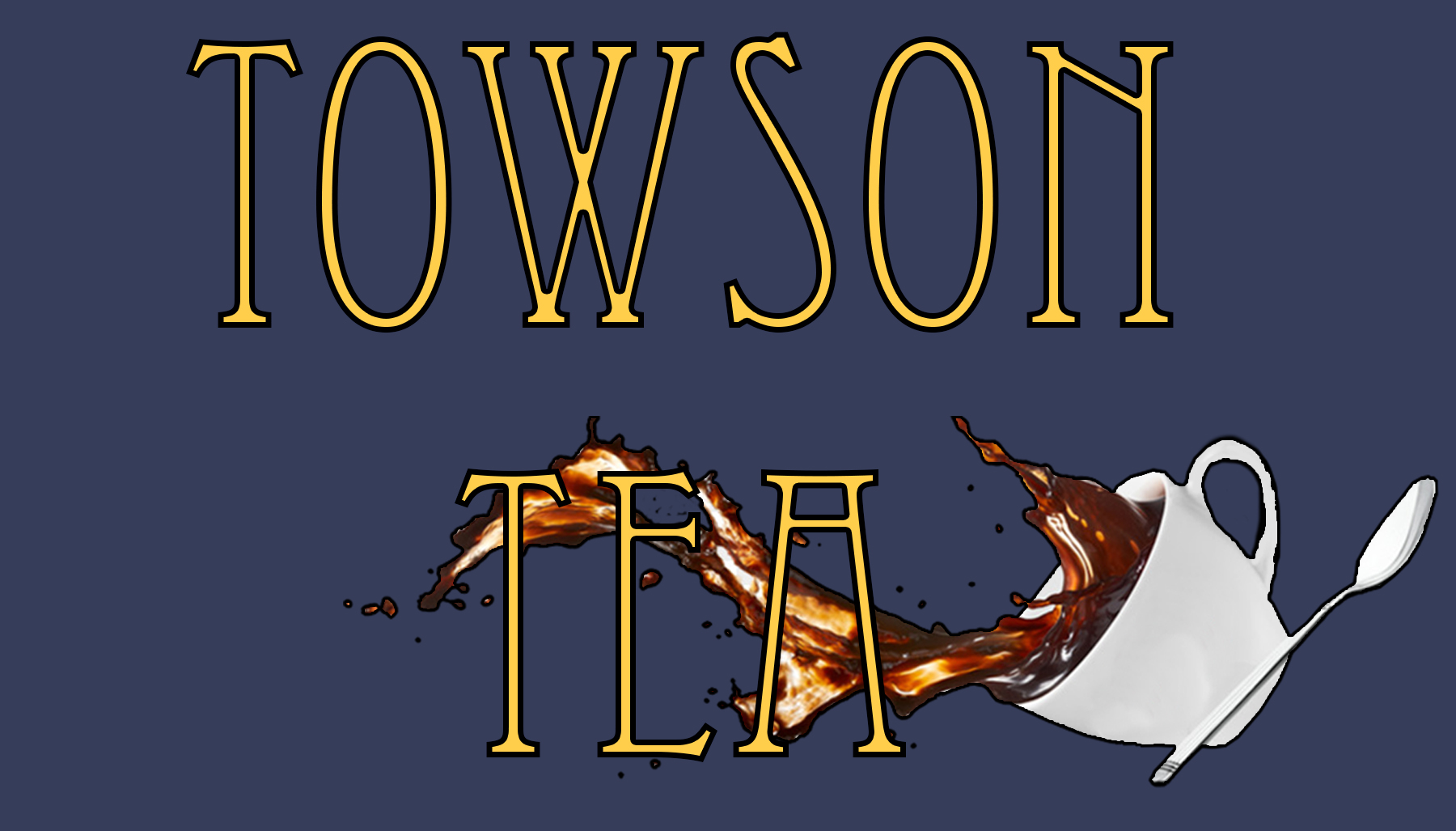 How to have the perfect ladies' night
By: Raquel Alfaro, Columnist
Going out can become expensive and aggravating when trying to push through crowded bars, so ditch the heels and invite your best gals over for a satisfying night in.
Movie Night
Host a movie night with wine and snacks.  Tell your friends to pick out their favorite movie and come dressed in pajamas. I suggest choosing the sappiest romance movies for everyone to cry to without anyone judging. However, if alcohol is not a part of the plans, try buying Sprite and chopping up fruits to add into the drink to create a sweet non-alcoholic drink for those who are not of age.
A Whole Lot of Self Care
Classes and work become hectic, so having a night with your ladies involving self-care would be a great way to of decompress from stress. Apply face masks to cleanse and moisturize your skin. Doing this will leave you feeling like a brand-new person with hydrating skin. Take turns painting each other's nails, according to the seasons. Neutral colors look best in the winter, making your nails trendy. Vent to them about your week and get it off your chest. This will help you release the built-up tension from the week.
Game Night
If you're feeling a bit wild, invite everyone to a night full of games. Have everyone come in their best outfits and play a variety of games. Cards Against Humanity is a fun pick because you read through the questions on each card and pick a funny card to answer. The game Picolo will keep things interesting as it spins a variety of truth and dares. The game can be downloaded through your phone and by entering your name. It'll give you a truth or dare to choose from to play with all your friends. A game of flip cup will also keep things completive and fun. Split into teams and have the losing team do something of your choice.
Keep it Crafty
Have a night of painting. If you don't consider yourself crafty, it's still fun to express yourself through art. Pinterest can give insight on do it yourself projects. My friends and I made our own backdrop for photos with cheap supplies from Target. Everyone can make their own party gear whether its crowns, necklaces or anything else you can imagine.
Staying in can be fun and is a way to bond with your closest friends. These were just a few of the many activities to do when you want to avoid the bar scene.