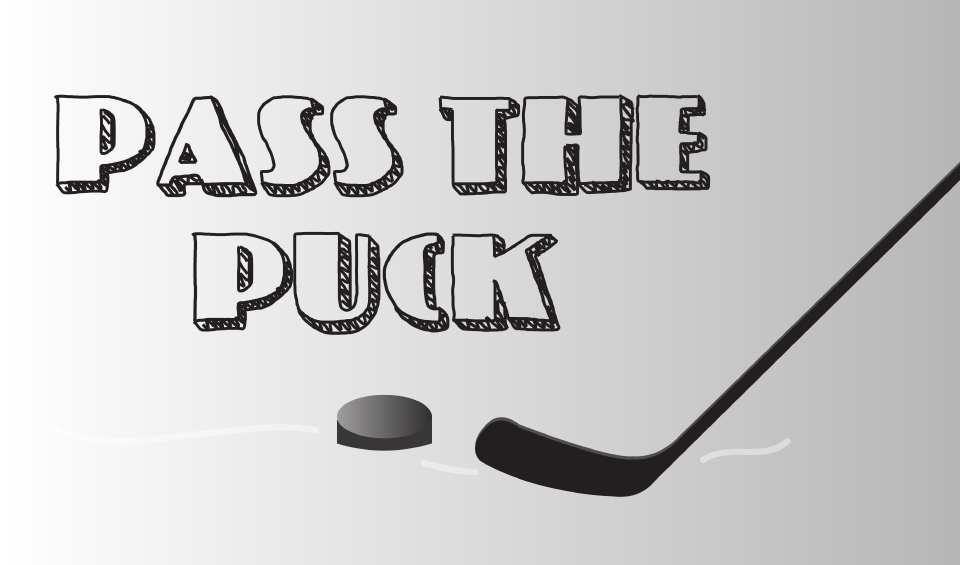 Is Hughes v. Kakko the next Ovechkin v. Crosby?
By Andy Palm, Columnist
The 2019-20 campaign comes with a fresh and exciting batch of youth. The top two picks in the 2019 NHL draft have come with some lofty expectations. Center Jack Hughes and right winger Kaapo Kakko could be the next superstars of the league for the next 20 years. 
Hughes is going into the more favorable situation in New Jersey; where he will be surrounded by a brand new artillery of talent. The Devils were very busy this offseason, with the big time acquisitions of all star defenseman P.K. Subban and all star center, Wayne Simmonds. On top of that you add in former MVP Taylor Hall and rising star Nico Hirschier, New Jersey is set to have a competitive 2019-20. Even with all the star power that now resides in Newark, a lot of expectations are going to be put upon Hughes. 
The 18-year-old center really shined for team USA in the 2019 IIHF World Cup. His speed, agility and stick skills gained high praise, and a lot of comparison to Chicago Blackhawks superstar, Patrick Kane. It will be interesting to see the amount of playing time Hughes gets in his rookie campaign, and what line he will be playing on. 
Kakko could have just as easily been picked first overall in this past year's draft. Kakko and Hughes both have superstar potential. Kakko, much like Hughes, will be facing a lot of expectations in his first NHL season with the New York Rangers. These expectations follow any professional athlete who plays in New York City. Kakko brings elite speed to the Rangers roster. All other parts of his game branch out from his elusiveness. Kakko gets into the offensive zone very swiftly and is able to put pressure on the goal at all times. 
This production is much needed in the Big Apple. The mixture of Kakko and newly signed free agent Artemi Panarin, should make things very interesting at Madison Square Garden this season. Hughes and Kakko represent what the NHL is going to look like for the foreseeable future. The league is now built on speed. Rosters are constructed of mostly skill guys who avoid contact, with a few physical players sprinkled in. 
Look for this season to be full of offensive fireworks, with a lot more goal scoring. Even modern defenseman are more offensive minded then in years past. The new age of the NHL is now, and it's really fast and exciting.