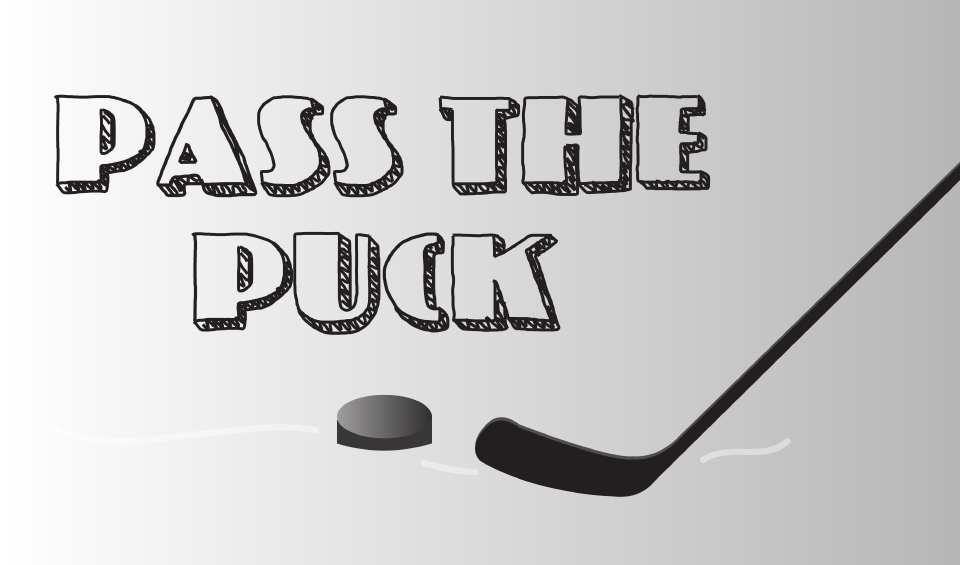 Maple Leafs finally re-sign Marner
By Andy Palm, Columnist
The wait is over. Right winger Mitch Marner and the Toronto Maple Leafs have come to terms on an extension. The standoff between the two sides has been one of the major talking points of the 2019 NHL offseason.
The deal is worth six years, with an average annual value of a little over $10 million. With this deal done, Toronto has successfully locked up their young core of forwards, long term. 
Both General Manager Kyle Dubas and Marner made it very clear that the plan was always to have Marner back in Toronto and that a trade was never in consideration. Marner is coming off a career best season, scoring 26 goals and leading the team in points with 94. At only 22 years old, Marner hasn't even hit his prime yet.
After the deal became public, Marner tweeted, "I'm exactly where I want to be, in front of the greatest hockey fans in the world, proudly continuing the tradition with the @MapleLeafs. See you soon." 
That excitement is felt by the organization as well. Dubas has been very open about how relieved he is to have been able to take care of all three of his young forwards. Marner, center Auston Matthews, and center William Nylander are all under contract in Toronto for at least the next five years. With the way the east is shaping up, Marners production will be much needed this upcoming season. 
In many ways, the Toronto Maple Leafs remind me of the Chicago Cubs. Full of young cornerstone talent, an experienced coach with a reputation of winning; and a young GM who knows how to build and maintain a talented roster. Much like the Cubs, there are championship expectations as well. 
Now that Matthews, Nylander, and Marner are locked up long term; the question now must be answered…who is the best of the three? Matthews has shown, when given a full healthy season, he is among the best in the league in regards to production. He's quick and has a knack for getting to the front of the net. Last season he was hampered with an injury early on. In his absence, Marner rose to the top. Nylander has shown flashes as well of being a premier forward for the Leafs, his speed is what makes him so special. 
Dubas didn't give these guys hefty extensions just because he likes them, it's because he actually believes in this core. All three players are 23 years old or younger and can really only get better at this stage of their career. Mix that with a good supporting cast and another year of familiarity with former all-star center John Tavares, the Leafs window to win is officially open. A few weeks ago I wrote about how the Leafs and how this season is going to be pivotal in the direction of their future. While I stand by that statement, it needs to be modified. If the Leafs do end up disappointing this season and have another early playoff exit, it is not time to hit the panic button. It can't be stressed enough how young this team is, and continuity is extremely important in helping young teams grow and succeed. This team has the makings to be extremely dangerous for a very long time, it just has to be handled correctly. It is going to be exciting to see where this Maple Leafs team goes in the next few years.