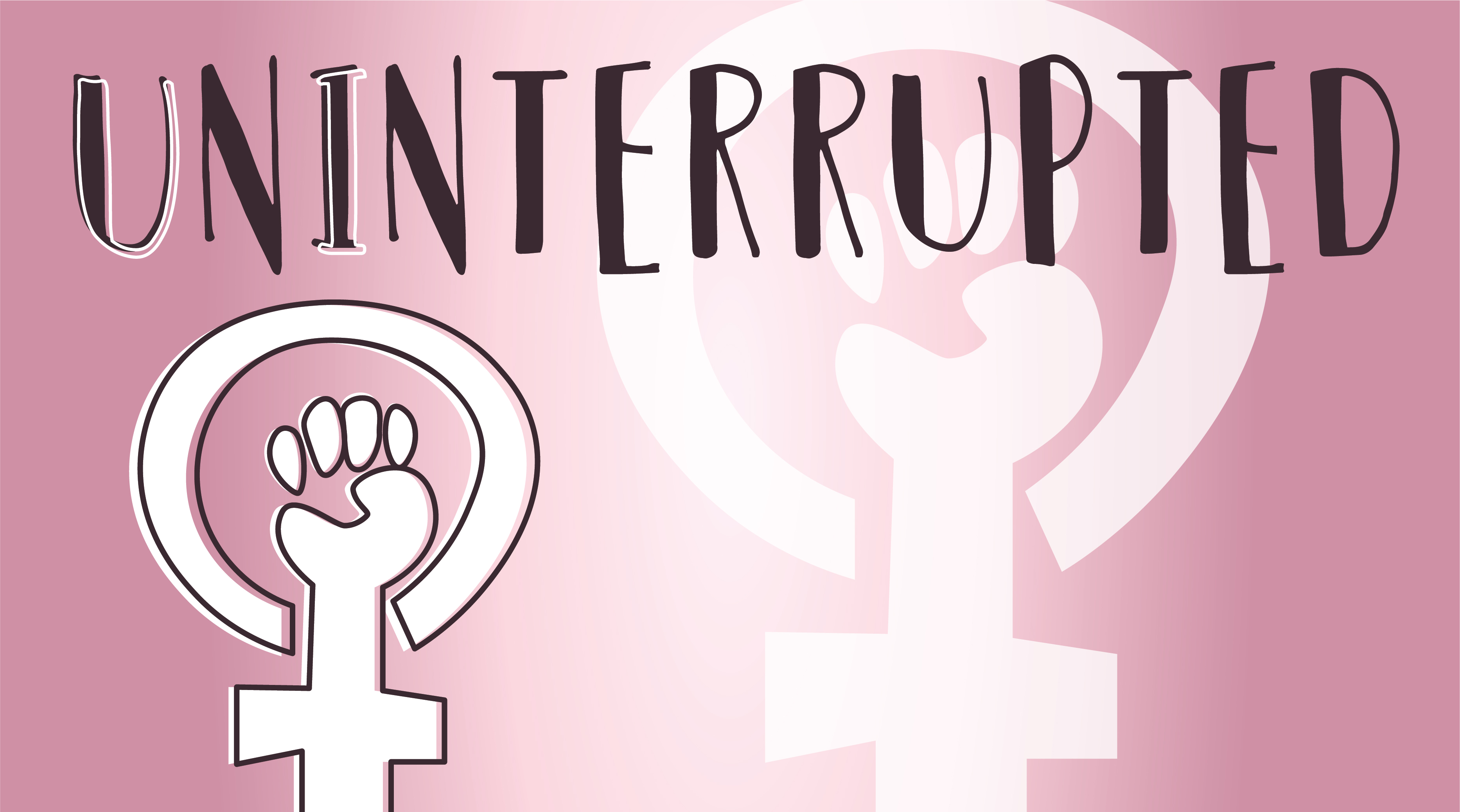 Maryland passes laws to protect victims of sexual assault
By: Kyndall Cunningham, Columnist 
In the midst of sexual assault allegations surrounding politicians, actors, comedians and journalists, I thought it would be important to share some laws that have been passed in Maryland to better protect residents who find themselves in these awful situations. While going through the judicial system isn't the answer for every man or woman that is assaulted, there have been steps to help make the process more fair and accessible for survivors, at least in Maryland. 
As of October 2017, sexual assault victims in Maryland no longer have to prove they physically resisted their attackers as evidence that a crime was committed, according to a new law. Governor Larry Hogan signed the bill in April, and the law went into effect in October. The legislation, which Maryland legislators call the "No Means No" law, expands the definition of rape and gives more victims the ability to seek justice. The proposal came after a report by BuzzFeed News last September stating that the Baltimore County Police Department frequently rules rape allegations as "unfounded" without performing basic investigations.
Two weeks prior to the "No Means No" law, Maryland lawmakers also voted to expand the definition of rape when the General Assembly passed a bill to eliminate gendered language and include all sexual acts in rape and sexualt assault laws.
Before, under Section 3-303 of Maryland Criminal Laws, sexual intercourse had to be vaginal in order for a rape to occur. Other sexual acts, such as oral and anal sex, were considered only sexual assaults. Therefore, male victims of rape were discriminated against by law, as well as women who were assaulted outside of vaginal intercourse, which fortunately will change.
While the judicial system is far from perfect and will always need improvement, changing the way we talk about rape and how we define it makes it more inclusive of each person's individual circumstance. There's no right way to handle being raped in order to prove that it happened. Men and women shouldn't have to "be tough" or fight off their attackers to prove that they didn't want the rape to occur. Hopefully, this change in language and dialogue about rape can lead to fairer procedures in court.