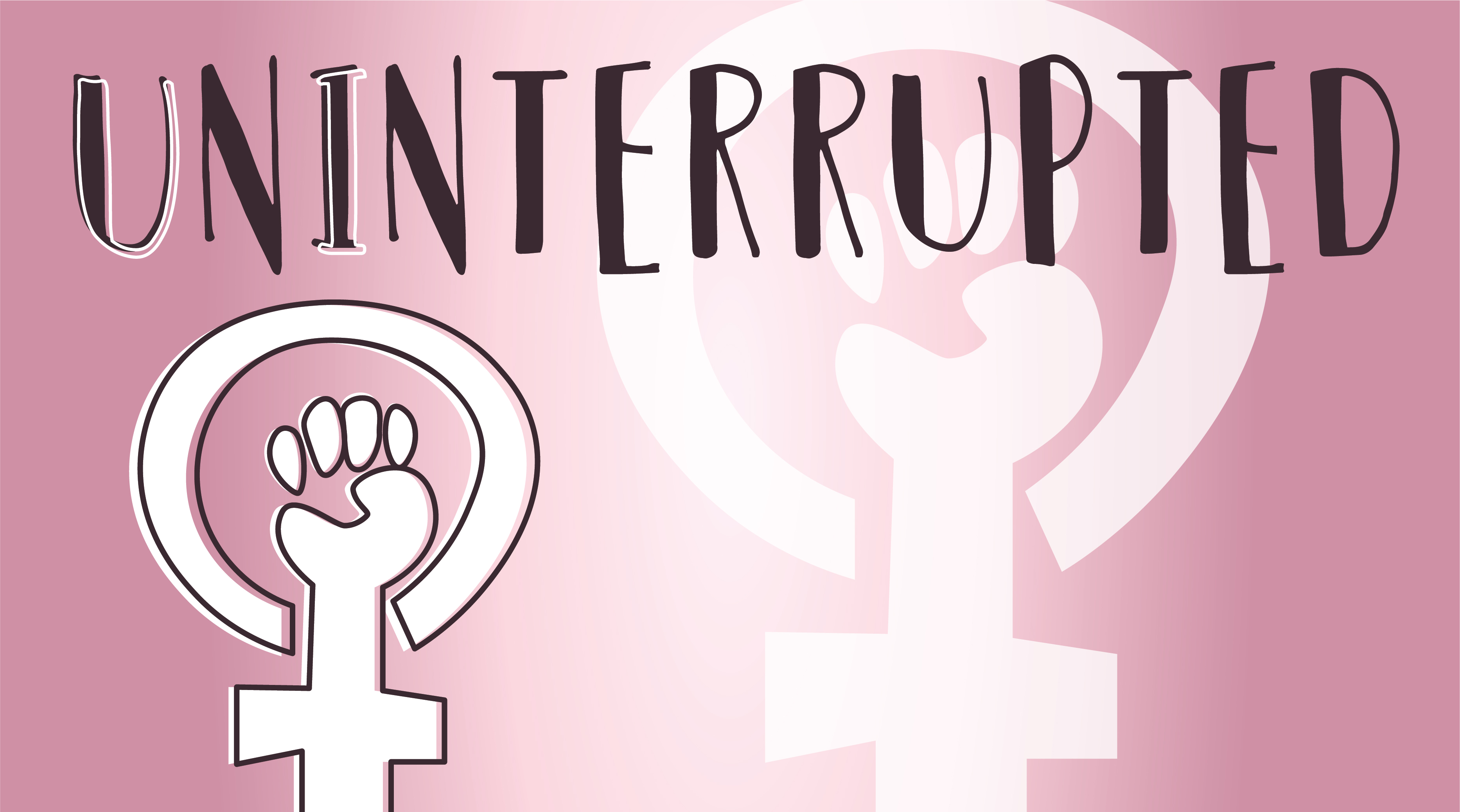 New year, but the same results at the 90th Oscars
By: Kyndall Cunningham, Columnist 
I've always had an affinity for watching famous people interact with each other and celebrate their art in the most pompous way. That's why Oscars Sunday is the best Sunday of the year for film and pop culture-obsessed millennials like me. What else do Sunday nights offer anyway? This year marked the 90th ceremony that celebrates the year's best in film, acting, writing, directing and the technical stuff you don't care about as much.
Since April Reign created the #OscarsSoWhite hashtag in 2015, the larger issue of fair representation for minorities in Hollywood has hung over the ceremonies in a more palpable way than years past. Additionally, the Harvey Weinstein scandal that launched the #MeToo and #TimesUp movements also echoed throughout awards season this year, demanding better treatment for women and highlighting their contributions to the film industry. That being said, this year's Academy Awards made for the most painful ceremony to watch in years.
When the Academy announced the nominees about a month ago, I was pretty excited. Movies like "Call Me by Your Name," "Get Out," "Lady Bird" and "The Shape of Water" that explored the inner lives of minorities, women and disabled people in authentic and nuanced ways were being celebrated. New directors and screenwriters like Dee Rees, Kumail Nanjiani, Jordan Peele and Greta Gerwig snagged historic nominations. Rachel Morrison became the first woman ever to be nominated for Best Cinematography for her work in "Mudboud." Mary J. Blige became the first double nominee for an acting and music nomination. Timothee Chalamet, who I have come to adore over the last year, was the youngest man to be nominated for Best Actor at 22, which is kind of ridiculous. As one might assume, I was rooting for each and every one of these people – Peele most of all because "Get Out" is an anomaly and he deserves everything. But despite a more diverse group of nominees and first-timers who made excellent films last year, Oscar voters marked the ballots like it was 1986.
Most of the historic nominees I just mentioned went home empty-handed. Their work was excellent, the best of 2017 in my opinion, and deserved to be celebrated beyond the offensive tokenism that the Academy likes to congratulate itself for. Jordan Peele did win Best Original Screenplay for "Get Out," making history as the first black screenwriter to do so. But it wasn't enough for me. "Get Out" was an incomparable masterpiece that encapsulated the cultural climate of the Trump era in a masterful way. It deserved Best Picture, and Peele deserved Best Director. "The Shape of Water," which won Best Picture and Best Director for Guillermo Del Toro was well-deserved, but well-deserved about ten years ago. Best Picture of the year should be the most culturally relevant and actually say something about the year. "The Shape of Water," while it explored disability and difference, could have been made decades ago. And Del Toro shouldn't be receiving his first Oscar in 2018.
In other disappointments, Gary Oldman, alleged wife-beater and Mel Gibson sympathizer, won for Best Actor, robbing Timothee Chalamet of what he deserved. Is it really that hard to give Best Actor to a man under 50? Greta Gerwig didn't win anything, which I suspected, but it still hurts. There was a cute, little video about inclusion in Hollywood, which means absolutely nothing if Oscars voters are still going to vote for safe, white movies despite the excellence that minorities provide them. Also, Jimmy Kimmel was a weirdly awful host this year. His jokes were flat, and he looked like he didn't want to be there. I pray his sad performance is motivation for more women to host these shows. But I'm sure another straight, white guy will be hosting next year.