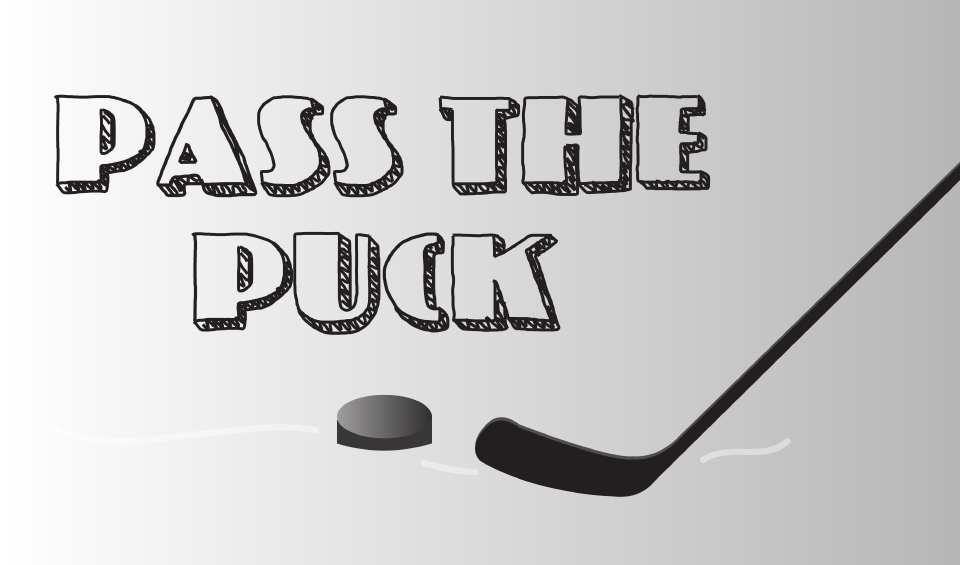 Pittsburgh Penguins Struggle to Find Their Identity
By Glenn Kaplan, Columnist
The Pittsburgh Penguins are one of the most talented teams in the NHL. They have four of the league's top 25 players in defenseman Kris Letang, right winger Phil Kessel and centers Sidney Crosby and Evgeni Malkin. That being said, this team continues to remain a mystery this season.
When they resumed play against the New Jersey Devils this past Monday, the Penguins looked sluggish in a 6-3 loss at home. New Jersey is one of the worst teams in the league. Pittsburgh hasn't won many games against bottom feeders this season.
On Wednesday night, Pittsburgh took down the  Tampa Bay Lightning, the top team in the standings, in a 4-2 victory. Pittsburgh has been very good against first place teams this season, playing inspired against talented teams. Following a 5-3 victory over the Ottawa Senators on Friday night, the Penguins have now gone 5-5 in their last 10 games.
Pittsburgh will most likely be in the playoffs for the 13th consecutive season. Every game is going to matter from here on out because of how tight the Metropolitan Division is. The Penguins could very well be the number one seed in the division come playoff time or they could be the second wild card team in the Eastern Conference.
Pittsburgh won back-to-back Stanley Cups in 2016 and 2017, but fell in the second-round of the playoffs last season against the Washington Capitals.
The Penguins are talented enough to win another Stanley Cup Title this season. That being said, they can be uninspired at times, especially against non-playoff teams, and this is a team that can't afford to do that. They have too much talent to be playing down to  the level of poor teams this season.