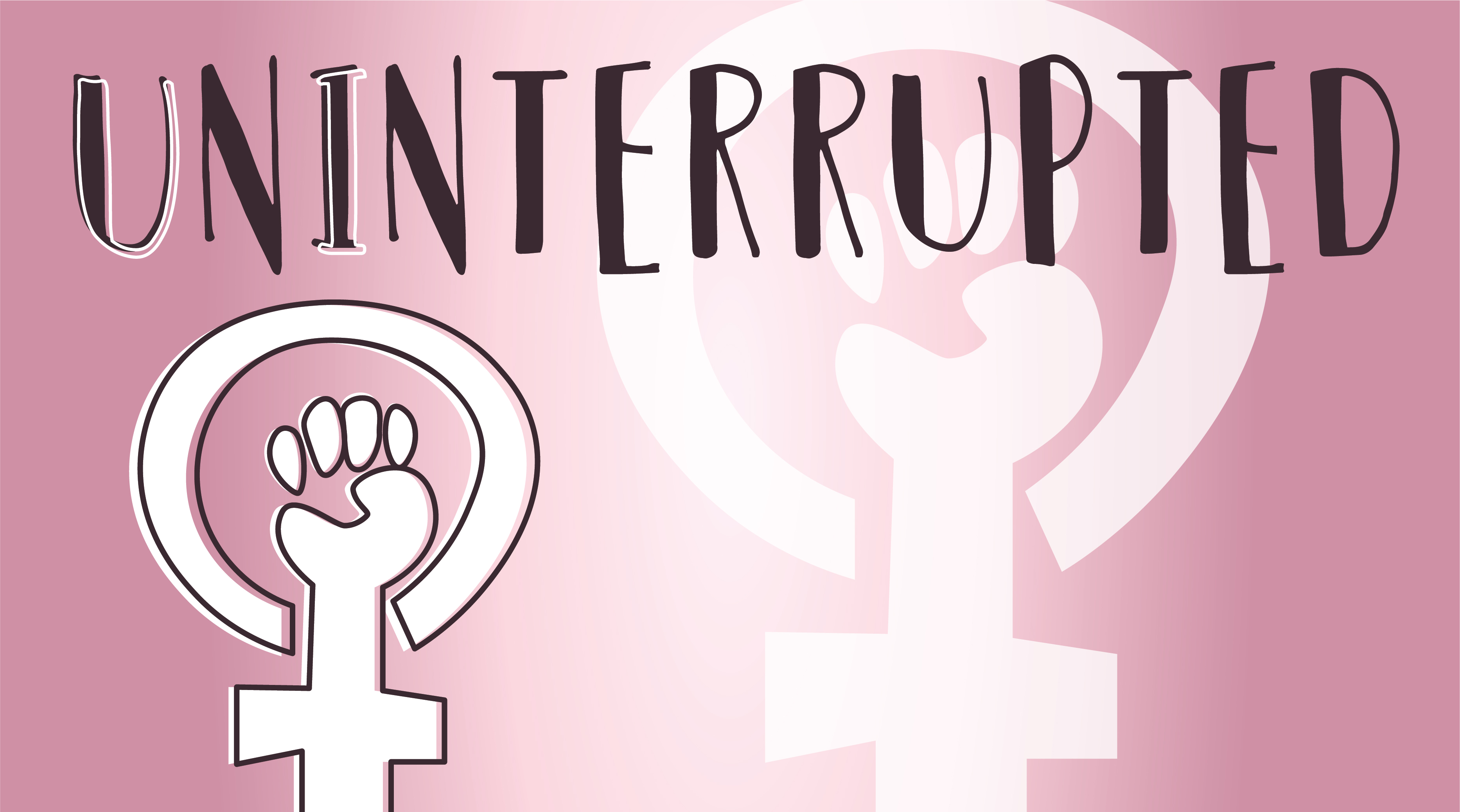 Rose McGowan's activism tainted by recent comments
By: Kyndall Cunningham, Columnist 
If you look at the face of actress and relentless Harvey Weinstein accuser Rose McGowan, you see someone who's been hardened by their experiences. Upon researching her rape allegations against Weinstein, I was saddened to learn that she had spent most of her childhood in an oppressive, criminal cult. Provided a tough upbringing and her abusive past, I tried to view McGowan with a compassionate lens for as long as I could, even when her narrowed views of female empowerment disagreed with mine. But after a video was released of her verbally attacking a transgender woman at an event for her new memoir "Brave" last week, her entitlement to any sort of feminist platform and a raised fist in solidarity became patently unmerited.
The incident occurred last Wednesday at a Barnes & Nobles in New York City. While onstage answering submitted questions from the audience, McGowan was interrupted by a transgender woman demanding that she discuss her remarks on RuPaul and Michelle Visage's podcast "What's the Tee?" last summer regarding transgender women.
"Trans women are dying and you said that we, as trans women, are not like regular women," the woman who confronted McGowan said. "We get raped more often. We go through domestic violence more often. There was a trans woman killed here a few blocks [away]."
To give you some background, McGowan's comments on RuPaul's podcast were sloppy, misguided and cringe-worthy to say the least. McGowan had suggested that trans women hadn't "developed" as women even though they "felt like a woman on the inside." McGowan's disregard and utter confusion about women who don't fit the white, cis, heterosexual model is indicative of someone who has chosen to disengage from intersectional conversations, all the while claiming to be a voice for women. In addition to this, McGowan infamously responded to a tweet by Ellen Degeneres who criticized the discrimination of LGBTQ+ people in Mississippi, heedlessly stating that DeGeneres needed to "speak for women as well." If McGowan didn't know, you can be a member of the LGBTQ+ community AND a woman. You can also be black and a woman, disabled and a woman, an immigrant and a woman. You get the idea.
McGowan initially handled the protester in a calm manner. "We are the same," she said. Seconds later, however, she was out of her chair spewing F you's and shouting, while the trans woman chanted "cis white feminism" as she was escorted out of the event. McGowan's thoughtless rant continued even after the woman was removed.
A key indicator of the exclusivity that plagues McGowan's brand of activism is her disbelief that women like her and trans women exist on the same planet. Her mission to combat the world's injustices all the while claiming she is above reality are counterproductive to the goals of intersectional feminism. Anyone that deliberately separates themselves from the harsh realities of society and the people that endure them simply cannot be a voice of the people.
As aesthetically "woke" as McGowan would like to appear referring to herself as a witch, sitting cross-legged on formal talk shows and calling out Ben Affleck on Twitter, she lacks basic empathy. The acknowledgement of marginalized communities outside of straight, white women is an existential challenge for her because she's purposely blocked them out of her worldview. Intersectionality should be the basis of every woman's feminism, not the golden standard. To expect McGowan to be educated about the social position of women of color and LGBTQ+ women is not an attack or an unfair criticism. We have to look at inclusivity as a bare minimum requirement for anyone we lionize as a community or consider a voice for women.
A lot of women on social media have been calling McGowan a white feminist. Her criticism of the Time's Up campaign, Alyssa Milano and any effort by women that doesn't directly revolve around her leads me to believe that she might just be a narcissist, which does not invalidate experiences as a sexual assault survivor. It does, however, lay ground rules for white, cis woman who are given a platform.