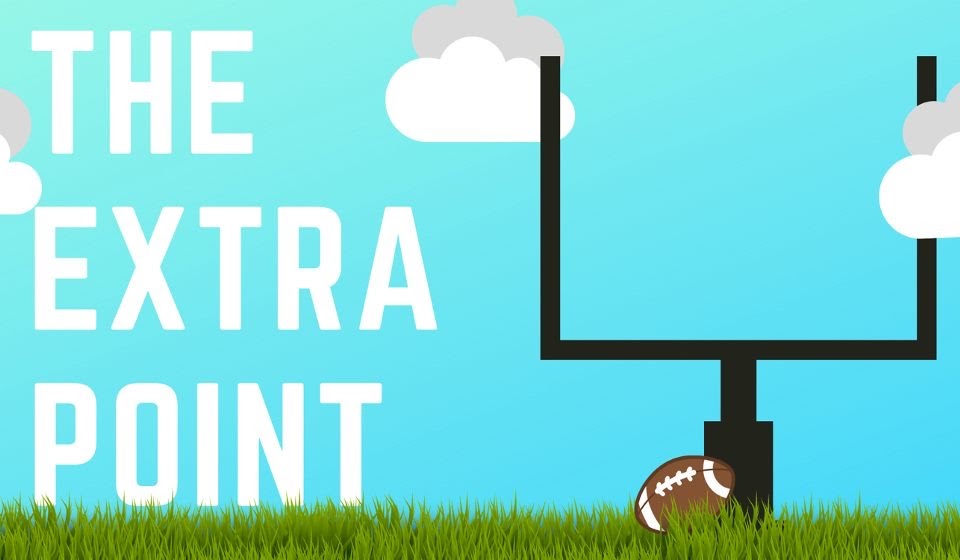 Should the Dolphins trade for Watson?
By: Jordan Kendall, Senior Staff Writer
Views expressed in opinion columns are the author's own
The quarterback of the Houston Texans, Deshaun Watson, is reportedly unhappy with the organization and may request a trade before next season. Allegedly, he's upset with Houston's management for not interviewing the general manager candidates he was interested in. As a result, alongside the Texans 4-12 record, there have been trade rumors for the past week. One of the rumored teams that he's been linked to is the Miami Dolphins. So, I wanted to discuss the benefits of trading for Watson vs keeping current quarterback Tua Tagovailoa.

The most obvious benefit of trading for Watson is that Miami would be acquiring arguably a top-five quarterback. It's very rare that someone this talented is potentially on the trading block, so if the Dolphins want to make a move, this is the time to do so.

This season Watson threw for 4,823 yards and 33 touchdowns with only seven interceptions. After Houston traded wide receiver DeAndre Hopkins to the Arizona Cardinals before the season, it was expected that Watson would struggle. Not only did he not struggle, but he also had a career season. What impressed me the most about Watson was how much he stepped up as a leader. He quickly became the face of the team as Hopkins has left and defensive end J.J. Watt has taken a step back in recent years.

Not only does Miami have the chance to trade for Watson, they have more than enough assets to make it happen. Houston traded their first-round pick in 2021 to the Dolphins for tackle Laremy Tunsil. At the time it made sense for both teams, the Texans needed a franchise left tackle and Miami got a bunch of draft picks to help their rebuild. That pick is now the third overall pick. Because of how valuable a top-three pick can be, it can definitely be packaged in a deal to acquire Watson.

The Dolphins wouldn't likely need to add that much more to make the deal happen, and Houston would have the top-three pick they desperately need. Looking forward to the draft, that could mean they get Oregon tackle Penei Sewell, who is considered the top offensive lineman available. The Texans had a top-five passing offense but the second-worst run offense. Sewell should be able to improve that ranking. With Miami just out of the playoffs this season, I think it's safe to assume they'd make it if Watson is under center.

The Dolphins took Alabama quarterback Tagovailoa with the fifth pick in the 2020 draft. He had one of the most historic collegiate careers of all-time and excited many fans in Miami when he was picked. The problem is that he didn't play well as a rookie.

If the Dolphins were to trade for Watson it's likely that Tagovailoa would be included in the deal. I feel that it's too early for them to give up on him. Most rookie quarterbacks in recent years have been expected to produce quickly, and teams no longer have the patience to sit a highly drafted quarterback and let them learn and wait their turn. The exception is quarterback Jordan Love with the Green Bay Packers, but when they did it with quarterbacks Aaron Rodgers and Brett Favre it worked out pretty well.

As a rookie, Tagovailoa started nine games and threw for 1,814 yards and 11 touchdowns with five picks. While his numbers weren't great, he did go 6-3 and showed flashes of potential. However, he also didn't seem confident all the time and was not as willing to take shots downfield. His lack of aggressiveness was a reason why he was benched multiple times for quarterback Ryan Fitzpatrick, including in some comeback late quarter situations.

The fact that Miami benched him instead of giving him this experience says a lot about how much they trust him. But rookies are supposed to make mistakes and most importantly learn from them. Future Hall of Fame quarterback Peyton Manning set the rookie interception record with 28. After one year it would have been easy for the Indianapolis Colts to move on from him, but they knew that it takes some players longer than others to adjust to the NFL and patience can really pay off. I'm not saying that Tagovailoa will be the next Manning, but let's give him at least another year before calling him a bust.

I think the Dolphins should put their trust in Tagovailoa and make him prove that he was worth a top-five pick next season. I may take a quarterback in the middle rounds of the draft, but I would rather use my assets to improve other areas of the team. It seems like they're heading in the right direction, if they make the right moves this offseason they should easily be a playoff team.