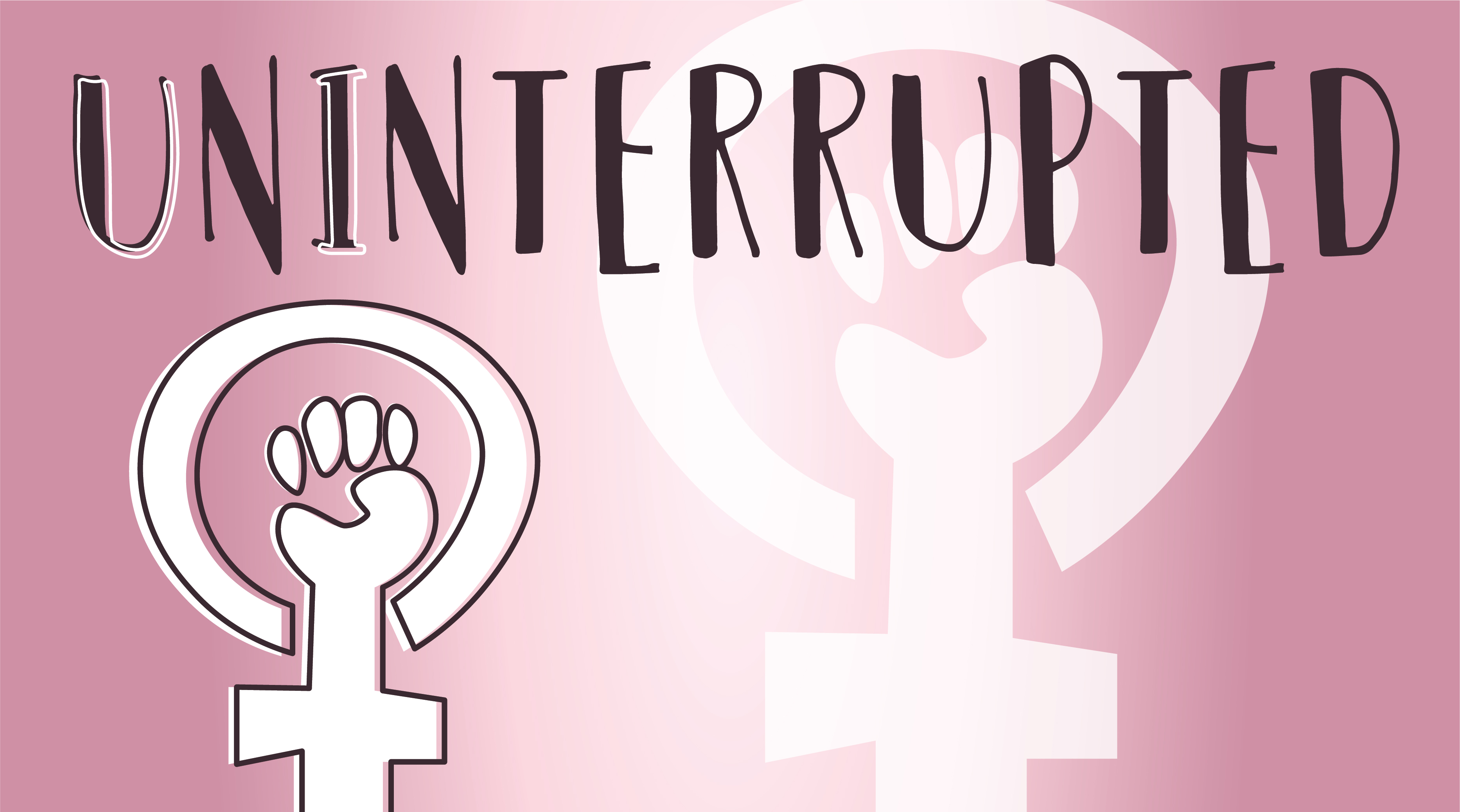 Some must-listen-to podcasts
By: Kyndall Cunningham, Columnist 
As a columnist and aspiring culture writer, I am constantly consuming hard news, op-eds, celebrity gossip and even silly human interest stories to keep my finger on the zeitgeist. While the accounts I follow on Twitter have created a perfect algorithm of articles on my timeline, I often need a break from straining my eyes to read words on a tiny, lit screen. Podcasts aren't necessarily new, but they're definitely something I've taken advantage of in the Trump era where breaking news occurs every five seconds. And their popularity is booming. Most of the podcasts I listen to focus on social issues, pop culture and politics. Being informed is crucial to forming opinions on social issues and ultimately taking action. And just a quick side note – many podcasts, unless they are categorized as strictly news, should be treated as secondary sources. Depending on the podcast, many hosts tend to insert their own bias, make jokes, etc. Always fact-check with reputable sources like The New York Times, Politico and The Washington Post. Here are my favorites at the moment:
1. "Pod Save America"
Pod Save America is one of my favorite podcasts right now from Crooked Media. It's hosted by Jon Favreau, Jon Lovett, Dan Pfeiffer and Tommy Vietor, who have all worked for the Obama administration – Favreau and Lovett were speechwriters, Pfeiffer was a senior advisor to the president and Vietor was the national security council spokesperson. They release at least one show every week and break down political news in a casual, conversational and digestible way. The group is very funny (Jon Lovett is a comedian) and have this sort of bro-mantic chemistry that is very entertaining. Crooked Media also produces other podcasts that aren't hosted by straight, white guys including "Pod Save The People," "Keep it," and "With Friends Like These."
2. "Code Switch"
This podcast comes from NPR and focuses on race and identity politics in the United States. Each episode is written and produced by a journalist of color and provides education and insight into the lives of marginalized groups and how prejudice, politics, family, education and work affect their lives. I love that Code Switch explores unique and niche narratives that are not always shown in mainstream media. It's added so much historical and cultural context to my beliefs and how I view racial inequality and politics.
3. "Rough Translation"
Here's another one from NPR. "Rough Translation" tells the stories of different cultures around the world from the perspective of a single person of a community as a whole. One episode discussed the race relations and racial identities in Brazil and the hierarchy it creates among its people. Another episode tells the story of a Syrian refugee who has fled to Germany and struggles to find love. As the conversation around immigration reform intensifies under the Trump administration, it's important to educate yourself on international cultures to gain a better understanding of how people outside of the United States live and experience.
4. "Keep It"
My final and favorite podcast I have to suggest to you is called "Keep It." As I mentioned earlier, it's from Crooked Media. The show is hosted by one of my favorite writers Ira Madison III from The Daily Beast, former Jezebel writer Kara Brown and Billy On The Street writer Louis Virtel. While this show is more informative on pop culture than politics, it features commentary that so culturally relevant to my experiences as black woman. Madison and Virtel are also openly gay, so there's another perspective. When the news of the week sounds awfully — and, quite frankly, is awful — these three offer a sharp, witty and hilarious take that makes a tiring week a little less stressful.