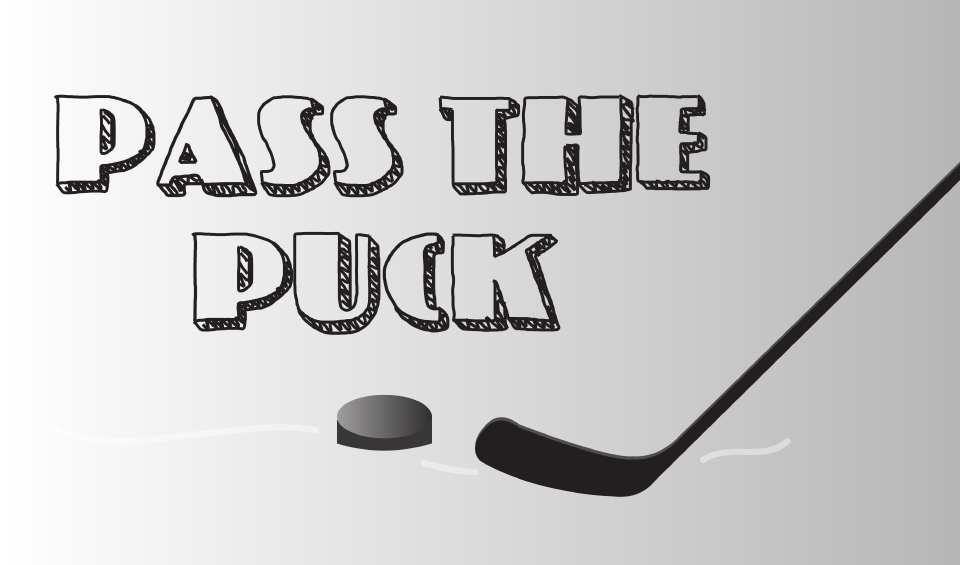 The Boston Bruins are being overlooked for some reason
By Glenn Kaplan, Staff Writer
Heading into the 2019 postseason, the Boston Bruins had the second most points during the regular season in the NHL.
When Boston faced the Toronto Maple Leafs in the first round, people were talking about Toronto more than the Bruins because of how a Canadian team has not won a Stanley Cup since 1993. The Maple Leafs have also not won since 1967.
Before the season began, people thought Toronto was more of a threat to win a title than the Bruins were because they added center John Tavares in free agency. It didn't bode well for the Maple Leafs in the playoffs because they lost the series in seven games to Boston.
In the next round, the Bruins were the favorite to win the series against the Columbus Blue Jackets but once again, the focus heading into that series was Columbus sweeping the Presidents' Trophy Winning Tampa Bay Lightning out of the playoffs.
The Bruins trailed 2-1 in that series, but they won the next three games after that and won the series.
Heading into the Eastern Conference Finals, Boston is once again being overlooked and not being talked about enough. Yes, they should beat the Carolina Hurricanes and advance to the Stanley Cup Finals for the first time since 2013, but the story heading into the conference finals is how good Carolina has been.
They have been the Cinderella story of these Stanley Cup Playoffs, but at some point, the feel good story will most likely come to a close.
The Bruins are the odds on favorite to win the Stanley Cup, which would be their seventh in franchise history and first since 2011.
If Boston gets there, there will be more talks about either the St. Louis Blues or the San Jose Sharks looking to win their first title in franchise history.
The Bruins are not being talked about enough this postseason, something that may doom other teams in the process.
I don't think they care that they aren't being talked about much at all by the media.
If they win it all, will Boston finally get the respect they deserve or will they talk about the overachievement and failures of other NHL teams more?