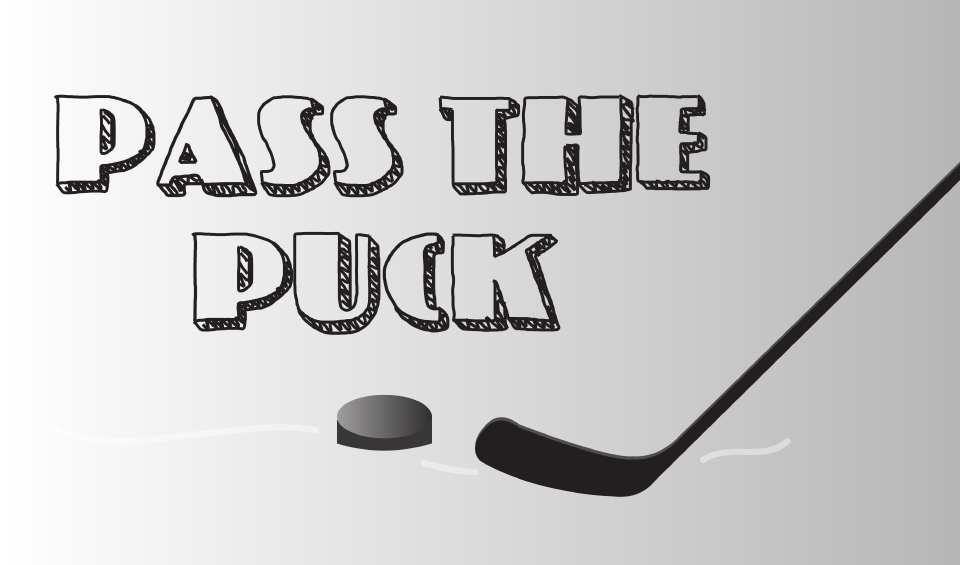 The Boston Bruins are on fire
By Glenn Kaplan, Staff Writer
Even though the Boston Bruins are 15 points behind the Tampa Bay Lightning in the standings, Boston is the second-best team in the NHL this season with a 42-18-9 record. They would face the Toronto Maple Leafs in the first round of the NHL playoffs if the season ended today.
The Bruins are 15-1-4 in their last 20 games, the best record in the NHL during that span.
One of the biggest reasons Boston has been on this point streak is because of left winger Brad Marchand and center Patrice Bergeron. Marchand has scored 28 goals and recorded 54 assists, in 67 games this season. Bergeron has scored 25 goals and recorded 38 assists, in 52 games this season.
Right winger David Pastrnak has been out of the lineup since early February with a broken right thumb. His breakout season includes a team-high 31 goals.
When he comes back to the lineup, the Bruins will be even more dangerous.
Depth players such as left winger Jake DeBrusk, center David Krejci and defenseman Torey Krug have stepped up for Boston during this stretch.
One of the biggest keys in winning a Stanley Cup title is goaltending and Tuukka Rask has been lights out lately, but Jaroslav Halak has been a reliable backup, providing the Bruins with a rare 1-2 punch in net.
The Bruins are playing well at the right time and could capture their first Stanley Cup since 2011, when they defeated the Vancouver Canucks in seven games.