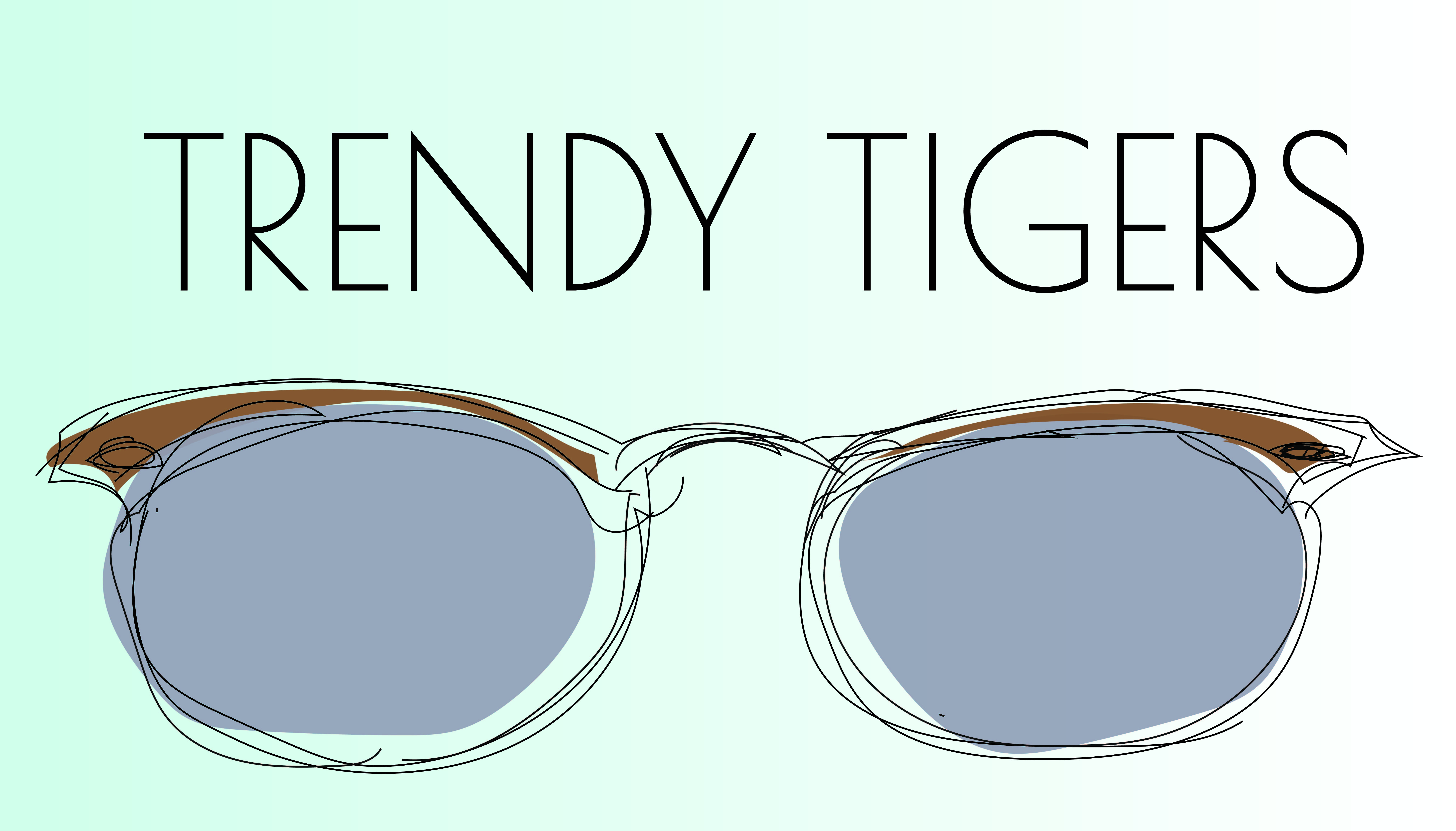 The Met Gala reveals its 2020 theme
By: Grace Coughlan, Arts & Life Assistant
Remember when Claire Danes wore that stunning blue Cinderella-esque gown designed by Zac Posen? Or when Zendaya wore that eccentric orange floor dress by Dolce and Gabbana Alta Moda? How about when Blake Lively wore that maroon gown with the the golden headpiece by Atelier Versace? All of these looks have one thing in common: the Met Gala.  
Get ready fashion lovers because the gala's latest theme has been released! The Metropolitan Museum of Art released the name and date of the Costume Institute's fashion exhibition on Nov. 7. 
In honor of The Met's 150th anniversary celebration, "About Time: Fashion and Duration" will be open to the public on May 7, 2020, and will serve as the theme for the 2020 Met Gala. The exhibit will be centered around time, exploring "la durée," or a concept of duration developed by Henri Bergson, as well as looking at fashion from the 1870s to the present time, while offering a perspective for the future.
The Met Gala is one of the most talked about nights in the fashion industry. It's particularly known for its extravagant red carpet walks by Hollywood's biggest stars. Renowned fashion icon and editor-in-chief of Vogue, Anna Wintour, has been a chairwoman of the gala since 1995.
The purpose of the gala is to raise money to support the Metropolitan Museum of Art's Costume Institute exhibition. The Costume Institute exhibition determines the theme for the gala, setting the precedent for what celebrities should wear.
Last year's Met Gala theme. "Camp: Notes on Fashion," was based on Susan Sontag's essay "Notes on 'Camp'" (1964). 
Camp was one of the most interesting themes in Met Gala history due to the various perceptions designers took on what "camp" is. According to Sontag, camp can be defined as "it's love of the unnatural: of artifice and exaggeration" and "esoteric – something of a private code, a badge of identity even among small urban cliques." It's a big bite to chew for those new to the fashion world. Camp is widely associated with people like Oscar Wilde, an Irish playwright and poet, who wore frilly suits. One of the most important values of camp is to not take yourself so seriously in terms of fashion, but also translating into your personal life. What you wear can reflect who you are. 
Anna Wintour, Emma Stone, Lin Manuel Miranda, Meryl Streep, and Nicolas Ghesquière, the women's creative director for Louis Vuitton, will act as this year's chairs. 
According to The Met, it will offer an idea about "how clothes generate temporal associations that conflate past, present and future." 
The idea of discontinuity and its ties with fashion come from a scene from Sally Porter's movie "Orlando," which is based off Virginia Woolf's novel "Orlando." 
The exhibit hopes to foster discussion on where fashion is heading in years to come and how we can weave sustainability into it. 
Though it's still early, there are already murmurs and questions about how celebrities are going to properly pay homage to the exhibit's theme. Will they stick close to Virginia Woolf's concept, or maybe add a little twist and follow Salvador Dali's "The Persistence of Memory?" Will they change their physical appearance to look younger or older? Will they blend futuristic elements into their outfits?
 For more information check out The Metropolitan Museum of Art's website at metmuseum.org.