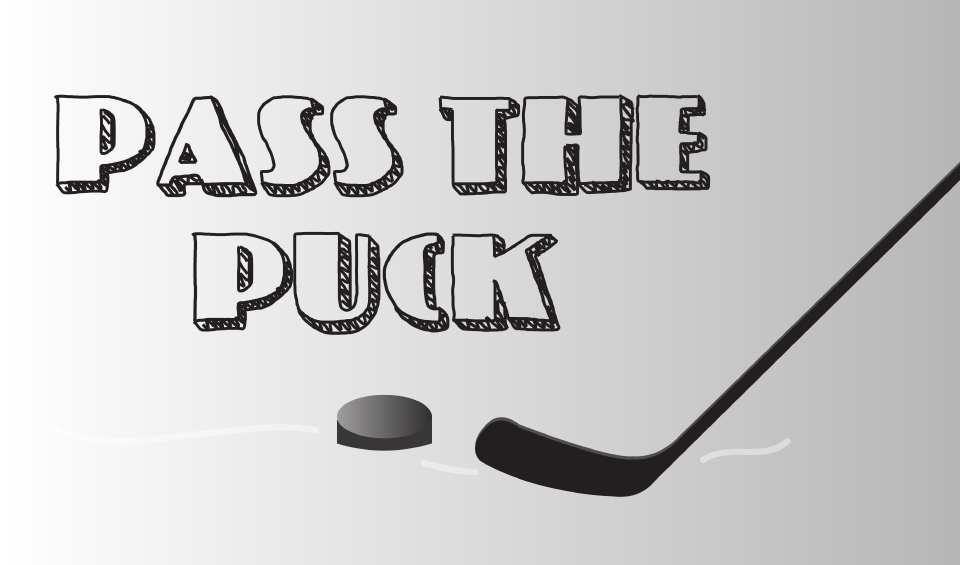 The playoffs are here, but it may be time to change them
By Glenn Kaplan, Staff Writer
The Stanley Cup Playoffs begin this Wednesday and it is the most exciting time of year for hockey fans. Last week, the NHL and NHLPA agreed to keep the current playoff format for at least one more season after this one.
I understand the NHL wants to create division rivalries in the postseason and that isn't an issue at all. The issue with this playoff format is certain matchups shouldn't be happening in the early rounds.
Ever since the 2013-2014 season, the NHL realigned the divisions from six to four.
When there were six divisions, the three division winners in each conference would automatically be the top three seeds. The fourth through eighth seeds would be the teams that had the highest remaining amount of points for non-division winners.
In that playoff format, the match ups featured a true 1 vs 8, 2 vs 7, 3 vs 6, and 4 vs 5. After the first-round was finished, the lowest remaining seed faced the highest remaining seed in the second round, and the other two teams that were left faced each other in the second round.
In the current playoff format, the top three teams in each division are the top three seeds for that division. The two wild card spots in each conference go to the two teams with the highest amount of points remaining no matter what division they are in.
A lot of people hate this playoff format, and I don't blame them at all.
Statistically speaking, the conference finals in this current playoff format have gone at least six or seven games, with the exception of the Vegas Golden Knights and Winnipeg Jets series which lasted five games in the 2018 postseason.
Even though the conference finals might be better, the first and second rounds are suffering from this format.
In 2017, the Pittsburgh Penguins had the second most points in the NHL with 111, and they faced the Washington Capitals, with 118 points, in the second round because they both play in the Metropolitan Division. It created a scenario with the two top teams from the regular season facing off in the second round of the playoffs.
Last season, the Winnipeg Jets had 114 points and the Nashville Predators had 117 points. They had to face each other in the second round because they both play in the Central Division.
This season, the Tampa Bay Lightning and the Boston Bruins are two of the top three teams in the league, yet this current playoff format guarantees that at least one of them will not reach the conference finals.
It will be interesting to see what direction the NHL decides to go in after next season, but they should consider changing the playoff format before Seattle comes into the NHL for the 2021-2022 season.