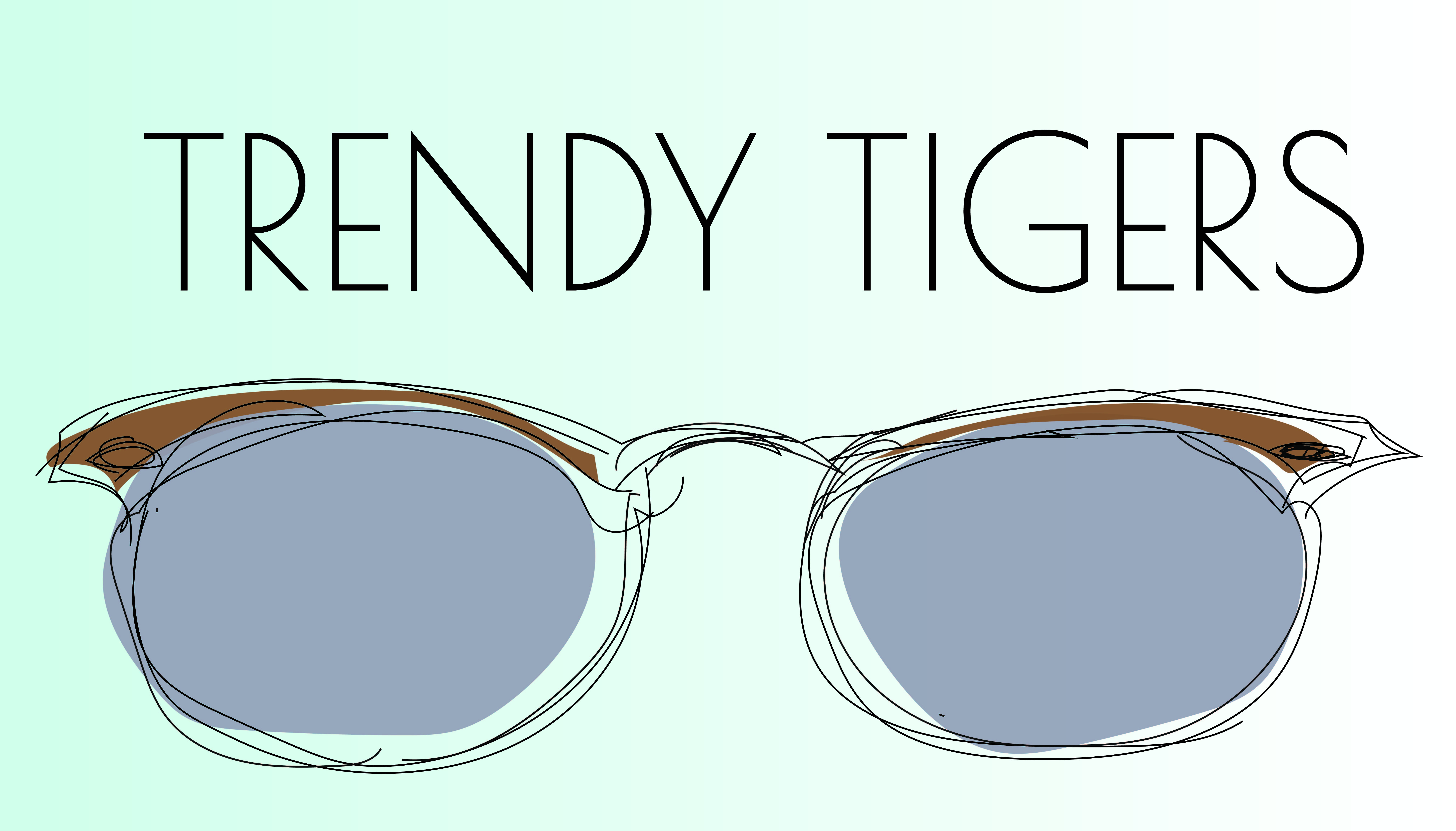 The startup trying for a takeover
By Kerry Ingram, Assistant Arts & Life Editor
As someone who is an employee of a prestige makeup retailer, I am both embarrassed and mind-blown by the information I'm about to unleash to you: online retailer ShopHush has found a way to sell products that are luxe quality, but for affordable prices.
ShopHush, which originally launched January 2016, is an app and website retailer founded by three guys who love technology. Alex Lin, Cooper Mor and Will King teamed up to create a space to sell bargain products, after their initial endeavors with app creation and management left them with the desire to do more. According to Lin in an interview with Racked.com, the trio settled on the beauty industry after attempting fashion first, which ultimately ended up in failure.
"Along the way, we tried taking a stab at fast fashion for a month or so," Lin said. "We tried it and — oh my god. We would show women [the clothes] and they'd be like, 'Dude, that looks so disgusting.' At the end of the day, despite us trying, we were humble enough to know that maybe we're not good at everything."
The team took it upon themselves to hire more women to get their perspective on what they like to shop for, and eventually the makeup-obsessed site was born. The men also took to sites like Reddit in order to get a variety of insights and opinions from online makeup-themed chats.
The site consists of numerous brands, all with low and affordable price points. They pride themselves in the quality of the products, despite them being too inexpensive to carry in major retailers like Sephora or Macy's. Some of the brands are newer, lesser-known product lines, such as Bad Habit Beauty and Okalan. ShopHush carries other brands that can be found at popular retailers, such as BeautyBlender and Sigma Beauty, adding to the site's credibility.
The brand Bad Habit Beauty, is one that is stealing the spotlight from others on the site. Its selection of palettes are all exact dupes for popular expensive products – it has everything from an Anastasia Modern Renaissance dupe to a Huda Beauty dupe, all for $10 each.
And let me just tell you firsthand: the quality and pigmentation of the palettes are the exact same.
As a blogger and makeup hoarder, I decided to try out some of ShopHush's products, and I have to say that I think this is one of the best launches that could have happened in the beauty industry for college students. There's now a perfect place to shop for beauty products that won't leave us in even more debt than our tuition already does, while still giving us the quality we deserve.
Prepare your wallets, ladies and gents. ShopHush looks like an online retailer that will only continue to grow in success, and it's time to stop being so hush-hush about it.