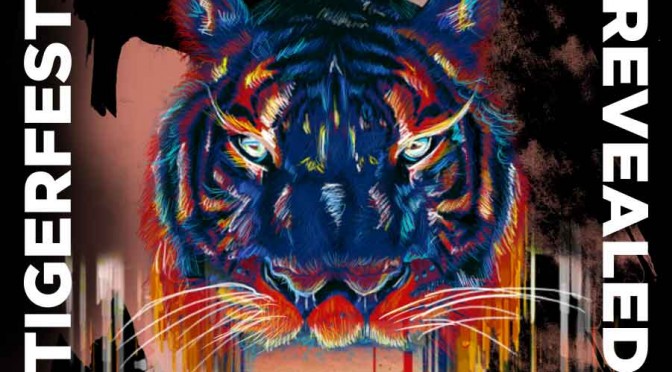 Tigerfest moves to new location, regulations added
By: Cody Boteler, Senior Editor
Originally slated for a spot near the College of Liberal Arts Building, the first day of Tigerfest will instead kick-off Friday at 5:30 p.m. in Lot 26, near the Glen Towers.
The outdoor concert is still free, though food trucks will be charging their own prices. No outside food or beverages will be permitted during festivities on either day.
In addition, people entering Lot 26 or SECU Arena for either concert will be subject to bag checks and scanning "via a metal detecting wand," according to the Campus Activities Board's website.
Other notable policies for Day One include a prohibition on tailgating or trying to view the concert from parking garages. Tents, coolers, lawn chairs and animals, among other things, are prohibited.
The Day Two concert will not allow re-entry. In addition, CAB has said that they will only accept printed out tickets.
Baltimore County Police Department announced today that they would increase police presence around the community during Tigerfest.
BCPD said that between 11 p.m. and 3 a.m. during the weekend, increased patrols will be visible in neighborhoods around TU, including Donnybrook, Towson Manor, Knollwood, Burkleigh Square and the apartment complexes on Kenilworth.
"The Towson Precinct will have an additional 15 officers on duty over the weekend," BCPD said in an online statement.
A full list of Tigerfest policies can be found here.