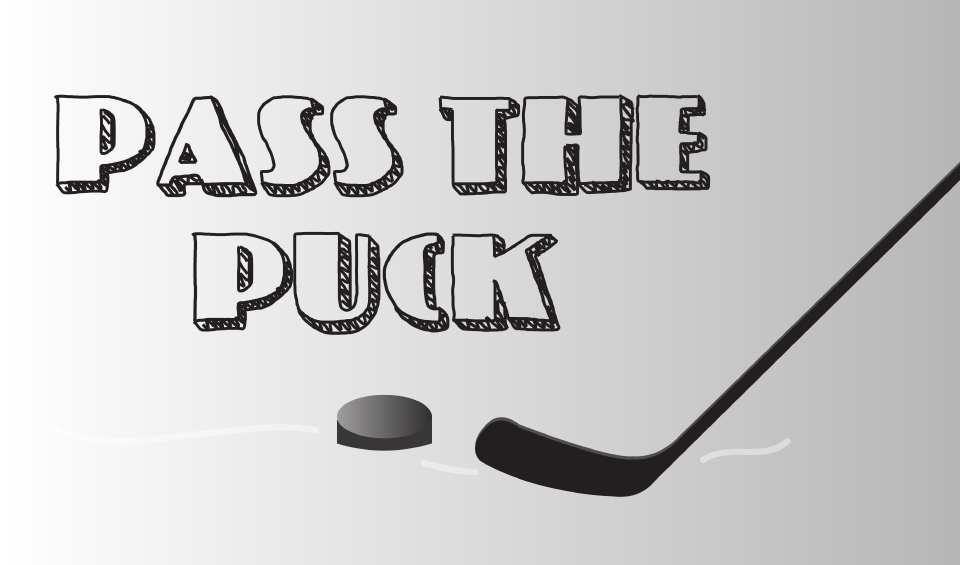 Washington Capitals look to rebound
By Andy Palm, Columnist
It's that time of year again. Players are beginning to appear at practice facilities, power rankings are being released, and fans expectations are beginning to heighten. Although the weather may say otherwise, fall is right around the corner; and with that comes the new NHL season. This season is shaping up to be very exciting, the race for Lord Stanley is as wide open as it has ever been. 
As with every new season, question marks surround a lot of different franchises. One team specifically facing a pivotal upcoming campaign is the Washington Capitals. With big time contracts coming to an end on multiple cornerstone players, there is an argument that their window to reclaim the Stanley Cup is coming to a close. Both center Nicklas Backstrom and goalie Braden Holtby are set to become free agents after this season, while left winger Alex Ovechkin only has two years remaining before he too becomes a free agent. With the rise of the Caps goaltending prospect Ilya Samsanov, it's likely this could be Holtby's last season in D.C. 
Although many expect new contracts for both Ovechkin and Backstrom, Ovechkin made some veiled remarks about retirement over the summer. In an interview with TASS, a Russian news network, the future hall of famer talked about what he thinks will happen after his contract expires. "I have two more years to play, under my contract," the 33-year-old Washington Capitals captain said, "Let us wait and see whether I will continue my career as everything depends on the health." Ovechkin also stated how important it is to him to be able to play with his children when they get older, and doesn't want to leave the NHL physically broken. The Capitals may have to face life after Ovechkin much sooner than thought before.
The Capitals saw many longtime familiar faces depart this offseason. Right winger Andre Burakovsky was shipped to Colorado, right winger Brett Connolly signed a deal with the Florida Panthers, and defenseman Matt Niskanen was sent up I-95 to Philadelphia in exchange for defenseman Radko Gudas. The team also saw longtime Alternate Captain defenseman Brooks Orpik call it a career after 15 seasons.  
Despite all of this uncertainty, the Caps are slated to once again be a top competitor in the Eastern Conference. General Manager Brian Maclellan has done a solid job in creating a roster that has a good mix of youth and veterans. Expectations are high for many players on the team including returning Czech forward Jakub Vrana. Vrana, 23, signed a two-year extension over the summer and was one of the team's top goal scorers last season, netting 24 goals in 82 games. The Caps will also be seeing left winger Carl Hagelin coming back this Fall. Hagelin was acquired at last year's trade deadline,  and inked a four-year deal with Washington in the offseason. With the loss of Connolly this offseason, the Caps will look at both Hagelin and Vrana to have intensified roles in the offensive production this upcoming season.
One thing the Caps hope to have better luck with this season is health. The team was riddled with injuries all last season including the playoffs. The most impactful injury being dealt to right-winger T.J. Oshie against Carolina in the first round of the playoffs. Oshie broke his collarbone and was out for the remainder of the playoffs, leaving a giant hole in the Caps offense and power play. Oshie has said he feels a lot better and is at 100% to start the season.
In the 2019-2020 season, the Capitals will look to recapture the spirit of their 2018 Stanley Cup Championship run. The Eastern Conference is loaded with talent. The New York Rangers and New Jersey Devils have both gotten marginally better, while teams like Boston Bruins and Pittsburgh Penguins look to be back in the mix again. This Capitals roster can match up with anyone in the NHL. It will be a pivotal season for second year head coach Todd Reirden, to see if he can steer the team in the right direction.