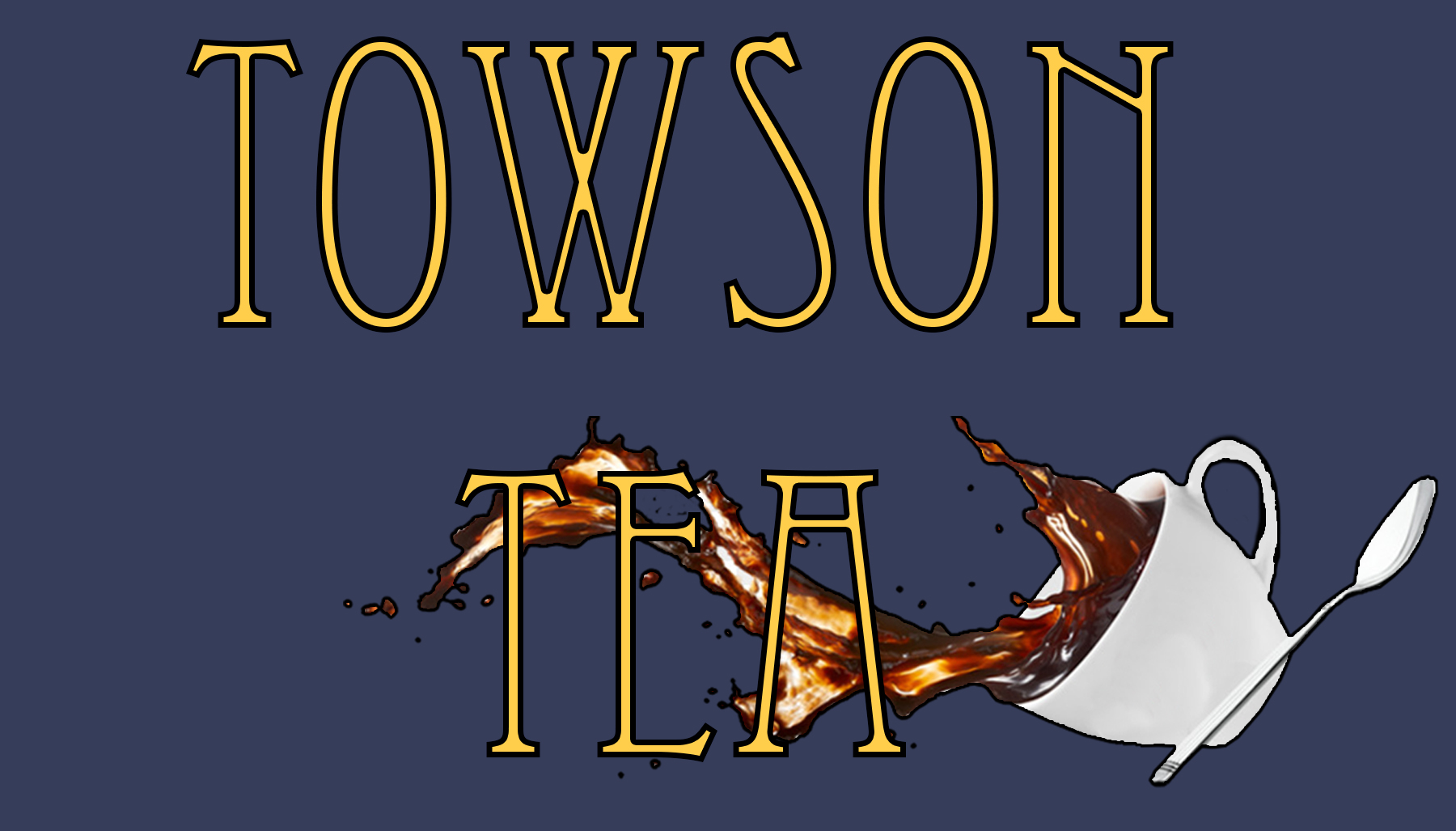 What to do with your life after college
By: Miranda Mowrey, Columnist
"The world is your oyster." 
I've repeated this phrase a billion times to myself and others without actually knowing what it even means.
Google's translation of the obscure expression really resonated with me: "You are in a position to take the opportunities that life has to offer." 
It seems scary to think about what we will do with our lives after college. Think about it — we have been apart of the school system for 17 years or more. It is daunting to think of ourselves as anything besides a student. Remember, though, that the world is your oyster. You truly can do with this life whatever you desire.
Here are some common roads people travel down after snagging their diploma:
Move back home.
As you blow the dust off that last can of tuna you found in the back of your sad and empty pantry, nothing sounds better than a wholesome home-cooked meal. Moving back home is not only cost effective, but enables you to ditch your all-ramen noodle diet for what will seem like five-star cooking. Plus, your dog misses you. 
Travel.
Backpack around Europe, renovate an old van and plan a road trip across the country, or if you're feeling extra ambitious, pack your bags and move somewhere — anywhere! If you self-diagnose yourself with a travel bug, there is no better time to do it than when you're young, healthy, and aren't bound by a family just yet. Traveling will open your mind and allow you to discover things about yourself and the world that you will carry with you through all walks of life.
Kickstart your career.
If you're ready to use the degree that you worked so hard for, then finding employment in the workforce after college might be perfect for you. Build up your LinkedIn, finalize your resume, and start your search for a job sooner rather than later. Diving into your career field early will give you more opportunities to connect with others, and not to mention will pay much better than your current minimum-wage job. 
Continue your education. 
A lot of employers these days prefer a candidate with more education. Plus, student loans often get deferred when you enroll in a graduate school. If you want to specialize in anything specific, or simply love to learn, attending graduate school would be a great option. 
It seems terrifying to be thrown out into the real world, feeling the immense pressure to make the right decision about how to begin life as a college graduate. At the end of the day, when making any big decision in life, choose the option that makes you feel the most at peace, and do not underestimate the power of your gut feeling. Above all, don't forget that the world is your oyster, whatever that even means.