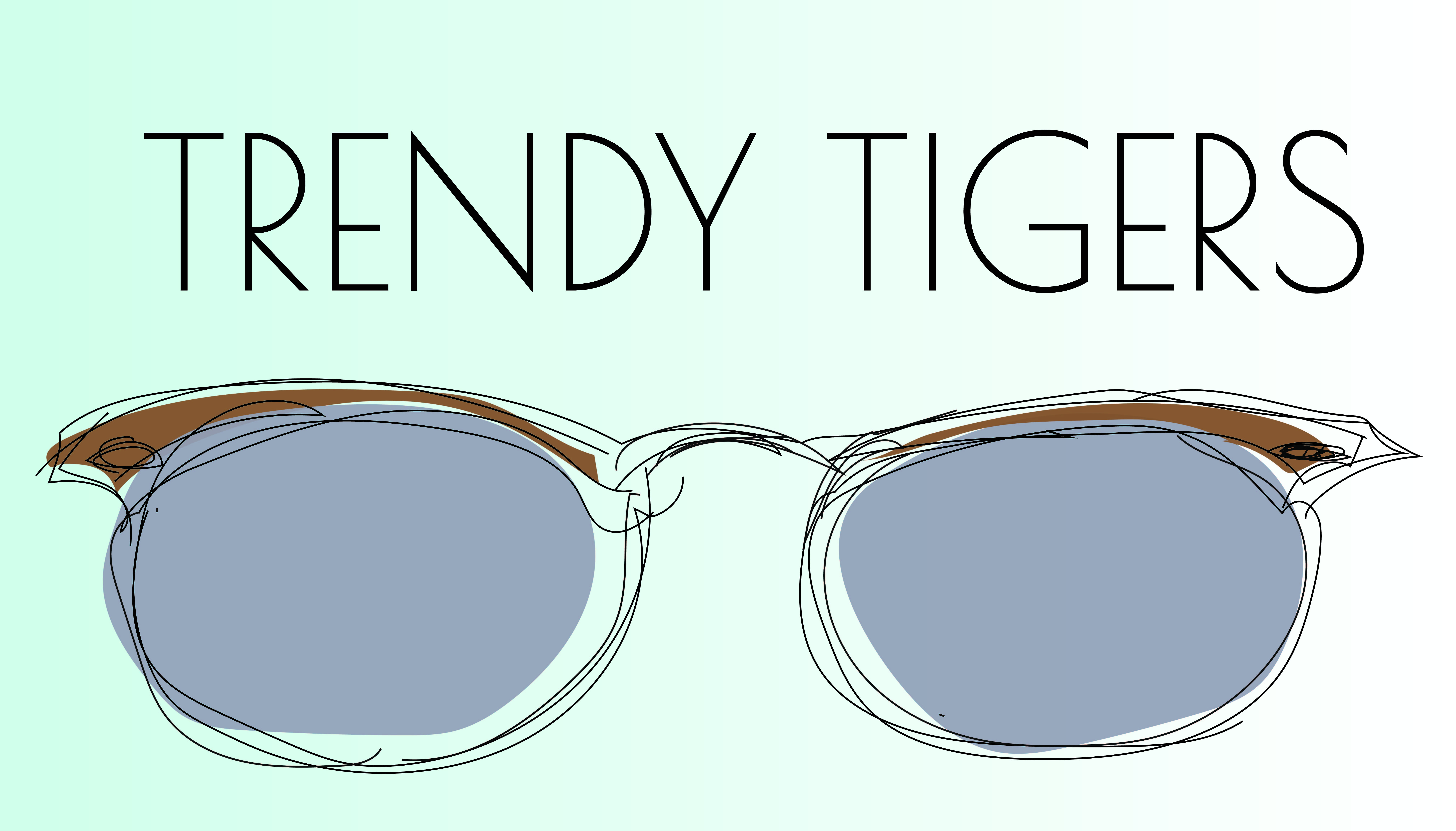 Why love is "in" this season
By: Kerry Ingram, Associate Arts & Life Editor
As someone who is always waiting to see the new fashion trends or try out the latest beauty launches, it becomes more and more difficult to be impressed by a "trend" (which is ironic considering the title and entire purpose of this column, but I digress). Despite seeing similar looks rotate in popularity levels, season after season, there is one trend in particular that I have been really excited for in the past few months, and it revolves around the idea of love.
Whether it be in the form of self-care and independence, inclusivity and acceptance, or just sheer happiness and the act of celebrating different aspects of life, the beauty and fashion industry has been erupting with love and openness as of late. With brands like Fenty Beauty paving a new road for those who are underrepresented in the cosmetics world, or fashion icons like Tim Gunn speaking out about self-love and creating an end to body shaming, these industries are beginning to step up their game.
There are still hateful things occurring in society that are reflected in beauty and fashion trends – for example, the makeup brand Tarte Cosmetics recently came under a lot of fire across social media after releasing their line of "Shape Tape Foundations," which initially included a measly three shade selection for women of color (the brand later expanded the shade range to include a slightly wider selection). In response to the backlash and accusations of being "white-washed," the brand released a statement explaining the reason why their shade selection was so vast in colors for lighter women and so small for women of color was due to people being paler in the winter.
Yes, this was a real brand making a real excuse.
Another not-so-lovely moment, although in the fashion realm, was shared between the Russian designer Ulyana Sergeenko and blogger Miroslava Duma this past January. The designer sent an invite to Duma that included the words "to my n*ggas in Paris," which was later spread across social media after Duma posted a picture of the invite on her Snapchat story. Both women faced backlash on social media, to which Sergeenko released a formal apology.
As much as I want to say that occurrences such as these surprise me, I acknowledge the fact that we live in a world in which ignorance is still in abundance. So rather than praising brands and people that continue to practice hate and exclusion, I compiled a list of brands that promote positivity and love within the beauty and fashion industries. Let's celebrate love this season and see how long we can keep it trending.
Beauty Brands To Love:
     

Too Faced Cosmetics

: A brand whose packaging literally screams "I heart everything!," Too Faced is all about embracing the cute things about life and making them wearable. Although the line is most known for their chocolate and peach-based products (with each one infused with extracts to smell like the foods they're inspired by), the brand is making waves in

2018

by collaborating with

YouTube influencer Jackie Aina

to expand their foundation line. The end goal is to create a wider range of shades for women with darker complexions, and by collaborating with a women of color, the brand is sure to strike gold.

    

Fenty Beauty:

Just a mere mention of this brand gets people excited. Launched in

fall 2017

,

Rihanna's

makeup line has become one of

Sephora's

top selling

Kendo brands

, due to its entire identity of inclusivity and acceptance. From a

40-shade foundation

line to a one-size fits all red liquid lipstick, this brand has "love yourself" written all over it.

     

Covergirl Cosmetics

:

Covergirl has done some rebranding this year, taking on the new tagline

"I am what I make up."

The brand's goal is to encourage women to embrace their beauty and their independence, and beauty spectators are anxious to see what launches the classic line will release this year.
Fashion Brands To Love:
     

FashionNova:

An easy, affordable, and

Instagram

-worthy line, FashionNova has become one of the hottest

e-retailers

for fashion within the past year. Known for its signature jeans, made with denim that stretches and yet hugs the body for any body shape in all the right places, this store is the place to shop, especially for a college student who wants to practice self-love without going broke.

     

Soma:

This brand is looking to give

Victoria's Secret

a run for its money, offering custom bra-fittings and a wide size selection for all women of all body types. Forget fantasy bras and skinny models here – Soma is all about embracing what your mama gave ya, a reality in its finest form.

    

11 Honoré:

A designer-meets-inclusivity mix, this retailer is known for selling popular luxury brands in realistic sizes. From brands like

Prabal Gurung

to

Christian Siriano

, this retailer is looking to showcase that being an "average size" doesn't mean you deserve average quality.