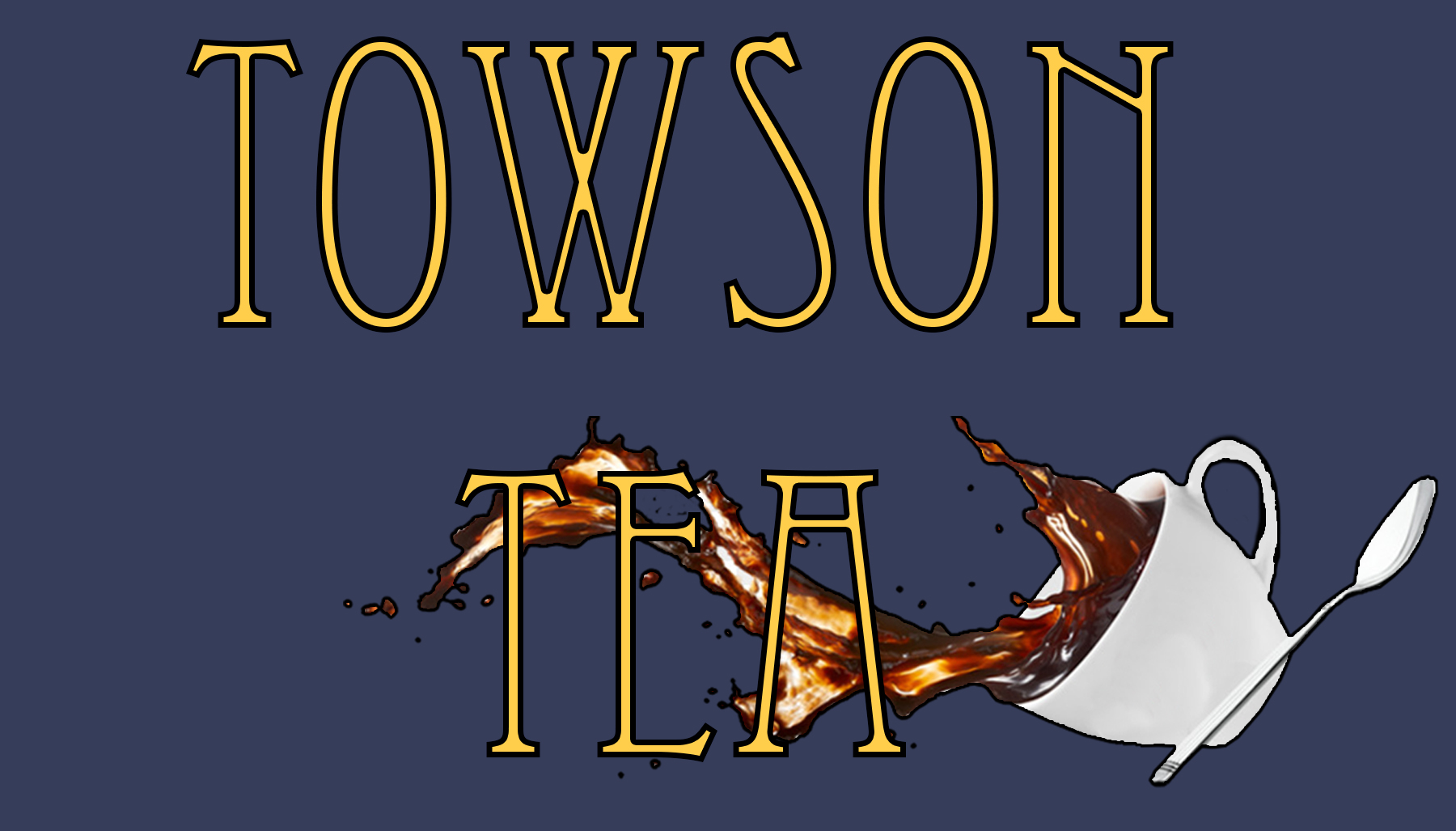 You can save money in a variety of ways
By: Miranda Mowrey, Columnist
The infamous Michael Scott once said, "Yes. Money has been a little bit tight lately. But, at the end of my life when I'm sitting on my yacht, am I gonna be thinking about how much money I have? No. I'm gonna be thinking about how many friends I have and my children and my comedy albums."
Has money been tight for you lately? Has your supply of ramen noodles begun to taper off? Does a bead of sweat form on your forehead when you swipe your card for a pack of 5-gum? Although you may own a yacht funded by your wildly popular comedy albums one day, the cold truth is that you still need to learn how to manage the broke-college-kid lifestyle you're living now. Here are some of the tips and tricks I use to save some cash:
Do not underestimate the power of saving change.
Pick up pennies you find on the floor, sift through your couch for nickels and dimes, and start collecting this extra change in a jar. As time goes on, you could cash the jar in and get a decent amount of money. Trust me, I have firsthand experience in this department – it seems like yesterday when my sister and I would use my Dad's change bucket to fund multiple trips to the local hibachi steak house (sorry Dad).
Sell things online.
Apps like Poshmark and Mercari are great ways to sell not only clothes, bags, shoes and jewelry that have been collecting dust in your closet for years. Facebook Marketplace also provides a platform for selling just about anything – from TVs and furniture to artwork and textbooks.
Limit the amount you go out to eat.
Going out to eat or ordering food should be a treat, not something you do every day. Try to make more meals yourself, or even start making "family dinners" with your roommates. You will not believe the amount of money you will save simply by nixing Chipotle from your weekly routine.
Cut out unnecessary expenses.
As a struggling college student, I always find myself trying to keep up with friends that can afford a lifestyle that includes top-of-the-line clothing, tanning and gym memberships, weekly nail salon visits and daily venti coffees from Starbucks. Although once and a while it is important to "treat yo self," start pocketing extra cash instead of wasting it on temporary, short-lived goods. You will thank yourself one day!
Take advantage of student discounts.
ID please? I know you're used to hearing that from a bouncer, but there are also plenty of local establishments that take part in student discounts if you have your student ID. Carry around your OneCard and flash it whenever a place advertises a student discount. My two favorite places, Dunkin' Donuts and FOD Poke Bowl, both five-minute walks from campus, are happy to apply a student discount to your order.
Whenever you are frustrated or stressed about your financial worries, feel appreciative that you're given the opportunity to learn money-management skills early on in life. One day, you will miss the days where you tore apart your living room couch in search for coins to fund your Tuesday night at The Greene Turtle. And one day, when you are able to pay off your student loans on time and buy your first apartment, you will be glad that you skipped out on a few manicures and pedicures here and there.