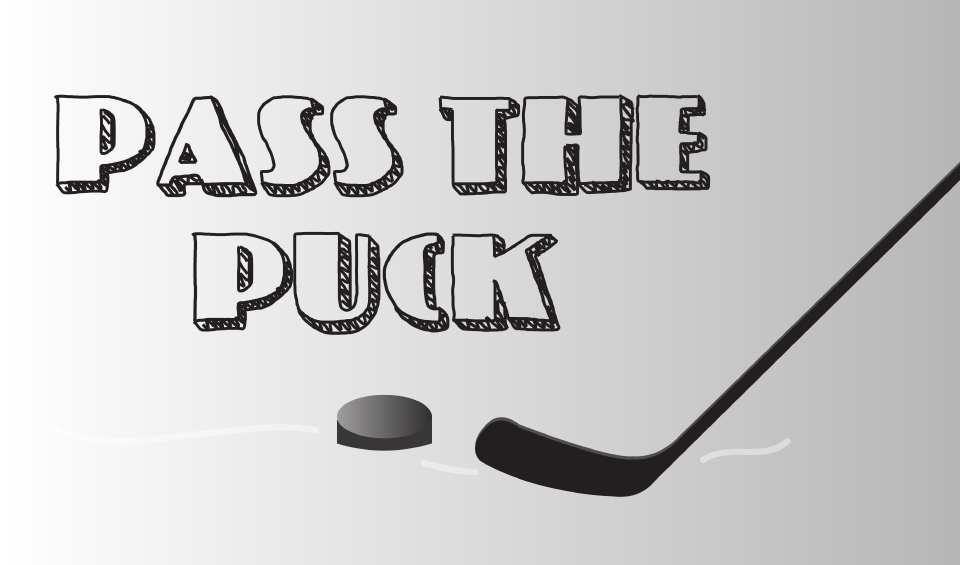 Flyers soaring above expectations
By: Andy Palm, Columnist
Don't look now, but the Philadelphia Flyers are a mere five points out of first place in the Metropolitan Division. Besides the fact that their mascot Gritty was accused of assaulting a 13-year-old kid but was cleared of charges, things have been looking great for the broad street bullies as of late. 
First-year head coach Alain Vigneault has this young core buzzing and looking dangerous for a playoff run. Last week the team faced off against the Columbus Blue Jackets twice in a home-and-home set.
In the first meeting on Tuesday, which was played in Philadelphia, the Flyers put on an offensive clinic. The team tallied five goals, scoring two within the first five minutes of the game. The team was very efficient in their attack on Columbus. 
Philly was 33.33% when shooting on net, as they only needed 15 shots to score five goals. In perspective, Columbus put 29 shots on net and only scored one. Before the final horn sounded, a milestone was reached. Flyers team captain Claude Giroux capped off the night by notching his 235th career power play assist. This figure makes him the new franchise leader, surpassing Hall of Fame center Bobby Clarke. 
Thursday would be a closer affair, as the two teams faced off again — this time in Columbus. Although this game would require overtime, the result would be no different. Philly came out on top, 4-3. 
The Flyers are playing complete hockey right now. They are getting solid offensive pressure consistently, while also having a good young goaltender they can rely upon. Goalie Carter Hart had a lot of expectations on his shoulders coming into this season, and he has done a decent job of answering that call. The 21-year-old net minder was sidelined for nine games in late January due to an abdominal strain, but besides that, he has been highly effective. 
Hart is 18-12-3 in 36 appearances this season, with a 2.54 GAA. His record isn't necessarily reflective of his performance this season. Philly only just recently started to give Hart solid offensive backup. Now that the team seems to have found its chemistry, and linesman are settling into their roles, Hart will have less pressure going forward. 
What sets this Flyers team apart from years past is their depth. They finally have multiple lines they can depend on to score, instead of desperately depending on the likes of long time vets in right winger Jakub Voracek and Giroux. 
Philadelphia's second line of left winger Joel Farabee, right winger Kevin Hayes, and center Travis Konecny has proven to be dangerous as of late. It took them awhile to get going, but give credit to Vinegeualt for sticking with it. This line has arguably been the teams most effective for the past two months. Konecny and Hayes are first and second on the team in goals. Konecny is first with 21, while Hayes is right behind him with 19. 
As we roll into the home stretch of this 2019-20 NHL regular season, not many teams are looking as poised as Philadelphia. They're fast, aggressive, and physical. The one thing that could hurt the Flyers is how young and unproven they are. The eastern conference is full of teams that are full of playoff experience, especially in the metro division. Their youth could prove to be the difference between advancing or being eliminated. 
These final 21 games are going to be extremely pivotal. It will be interesting to see Hart continue to progress, and to see how the young goalie reacts to high stakes. Let's also hope Gritty doesn't try and fight any more kids along the way.