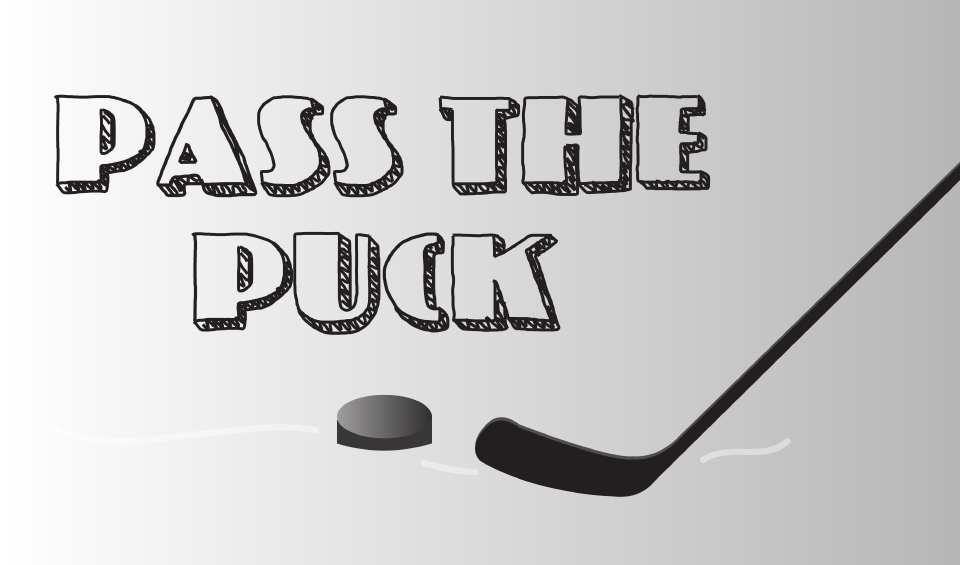 Is the Matt Murray era over in Pittsburgh?
By Glenn Kaplan, Staff Writer
Remember when Matt Murray won two Stanley Cups with the Pittsburgh Penguins at the beginning of his career? A lot of people were anointing him as the goalie of the future for Pittsburgh.
Because of it, Penguins General Manager Jim Rutherford decided to protect him for the expansion draft and not Marc-Andre Fleury. It's been over a year since this happened and many people have thought this was the wrong decision by the team.
Those people are starting to look correct as the days go by. The logic behind the decision made sense when it happened. Murray was only 23 years old at the time and he wasn't taking up a lot of cap room. Marc-Andre Fleury was 32 years old at the time and he was taking up a lot of cap room.
Ever since that has happened, Murray has been injury prone and Fleury has been much better with the Vegas Golden Knights.
Murray only has two regular season shutouts since the expansion draft. Fleury has nine ever since.
Do you want to know who else has more shutouts than Murray ever since the expansion draft? Penguins starting goaltender Casey DeSmith with three. Tristan Jarry has two shutouts ever since the expansion draft.
DeSmith and Jarry will be the goalies in the meantime because Murray was placed on injured reserve on Thursday. According to Head Coach Mike Sullivan, he will be out longer term with a lower-body injury. Sullivan claimed Murray has been dealing with this injury for a couple of weeks.
A lot of Pittsburgh fans think this is more mental than physical. If Murray is going to be injury prone like this, could this era be over?
It is going to depend on how well DeSmith and Jarry play. DeSmith is 27 years old and he has been very good this season. His record 5-3-3 with a .927 save percentage and a 2.35 GAA, along with two shutouts.
Jarry was just called up from the AHL on Thursday and he started in a game on the road on Friday night against the Boston Bruins. Pittsburgh lost the game 2-1 on the road, but Jarry played very well and he made 35 saves.
If those goalies continue to play well and keep winning, there wouldn't be a need to rush Murray back.
DeSmith is a free agent at the end of the season. Jarry and Murray will be free agents after next season. If Pittsburgh decided to keep DeSmith around after this season, it could get interesting.
Jarry's contract next season is only a one-way deal and not a two-way deal. He is only 23 years old and many people thought Jarry would be the future goalie before Matt Murray emerged. The Pittsburgh Penguins would not keep three goalies on the roster, so they would have to trade one.
The odd man out might be Murray in that case. If Murray does come back at all this season, he must prove himself right away when his number is called upon. If Murray flops when his number is called upon, he could be used as trade bait this offseason.