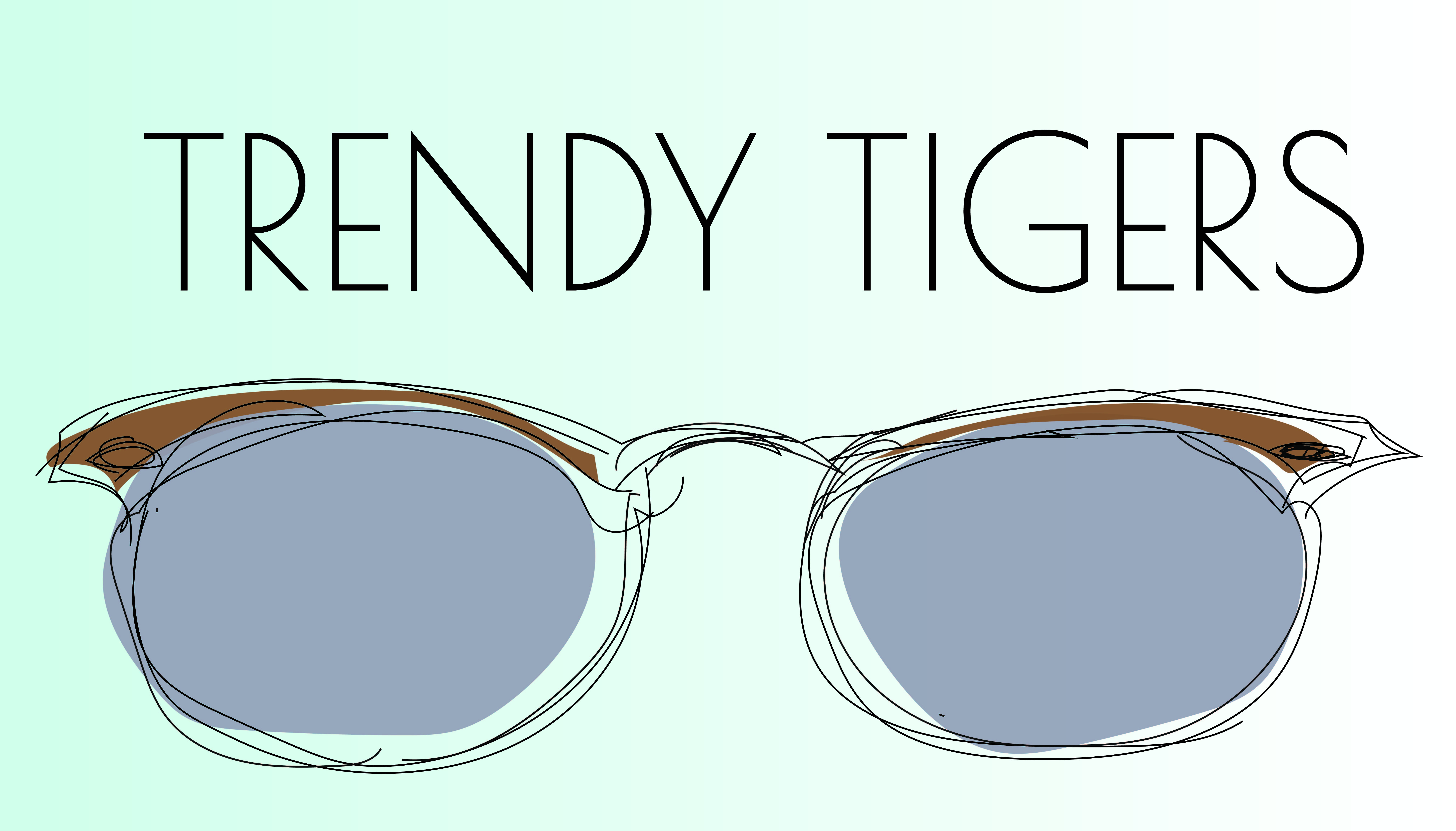 Spring 2018's beauty launches
By: Kerry Ingram, Assistant Arts & Life Editor
It's time to finally celebrate the end of the fall 2017 semester, and I could not be more excited. This semester has been one full of busy schedules, political stress, shared stories of dealing with mental health and more. The time in which we can sort of start to breathe again (at least where school stress is concerned) has drawn near, and accomplishing the feat of survival means only one thing: it's time to treat yourself! I've scoured the blogs and done some investigating of my own in order to compile a list of the beauty launches set to take place for Spring 2018, some of which will be here before we know it. Here are the launches I think you'd like to know about:
ColourPop Luster Dust Loose Highlighters: This launch will be the brand's first foray into the loose-highlighter world. The highlighters are set to come in three different shades, each finely milled with rich pigmentation. The highlighter trend does not look like it's going anywhere anytime soon.
Mario Badescu Facial Spray with Aloe, Chamomile, and Lavender: The cult favorite face spray is returning, and this time with a new scent! Badescu's rosewater mist has made its round all throughout the YouTube beauty community; this new spray is sure to make waves come spring.
Too Faced Glow Job: Glitter masks are coming for 2018! The cosmetic giant has decided to dip its toes into skincare by creating a pink, sparkly face mask meant to brighten the skin and add an overall radiance to the complexion. This mask will be made in limited quantities, so make sure to stay on the lookout for when it launches!
Nars Natural Radiant Longwear Foundation: Nars is known for making some fantastic complexion products, so I'm sure this one will not be disappointing. Their new formulation is meant to be the longest-lasting yet, having 16-hour resistant wear. It's also meant to be transfer proof, sweat-proof and oxidation resistant (sounds like the perfect foundation, right?) The product is set to be medium to full coverage, with 33 shades to choose from. Nars is setting the bar high for 2018.
A new Violet Voss Eyeshadow Palette: Violet Voss is coming out with a palette later this month that is rumored to be both mega-pigmented and mega-metallic. Teaser photos of the palette have been released; however, such photos have only been shown in black and white, thus leaving the beauty community's imaginations to run wild with what colors will be provided. One thing that is certain: the palette will surely take over Instagram feeds once it launches.
MAC Cosmetics x Sia Collaboration: The brand announced its latest spokesperson via Instagram this past week. Sia's first product to launch with the company will be a red matte lipstick in 2018. All proceeds of the lipstick will go towards the MAC AIDS fund.
Kylie Cosmetics Concealers: Kylie Jenner decided to tease her following by posting a short Snapchat video of her applying an unidentified concealer underneath her eyes (if you're reading this and thinking, "Wow, do makeup lovers really take it so seriously as to play detective when watching something as simple as a Snapchat story?" – Yes, we do). No further information has been released, but considering skincare and clear complexions are always the talk of the beauty industry. In the first few months of a new year, it's safe to say she'll be launching concealers in the upcoming months.
Cover FX Mystery Product: Cover FX leaked a preview video of a product that is a liquid swirl of glittery pastel goodness. My guess ? New Cover FX Radiance Enhancing Drops (aka liquid highlighters) in pastel shades, but I could definitely be wrong. For all I know, they could hit us with a random product, like glittery mascara top coats. We shall wait and see.
As the year comes to a close, don't forget to praise yourself for all that you have managed to get through. 2017 was a wild ride; let's plan to make 2018 one we're more in control of. I have a feeling 2018 is going to be a beautiful year – if not, then at least there'll be some new beauty products to help us get through this one, too.