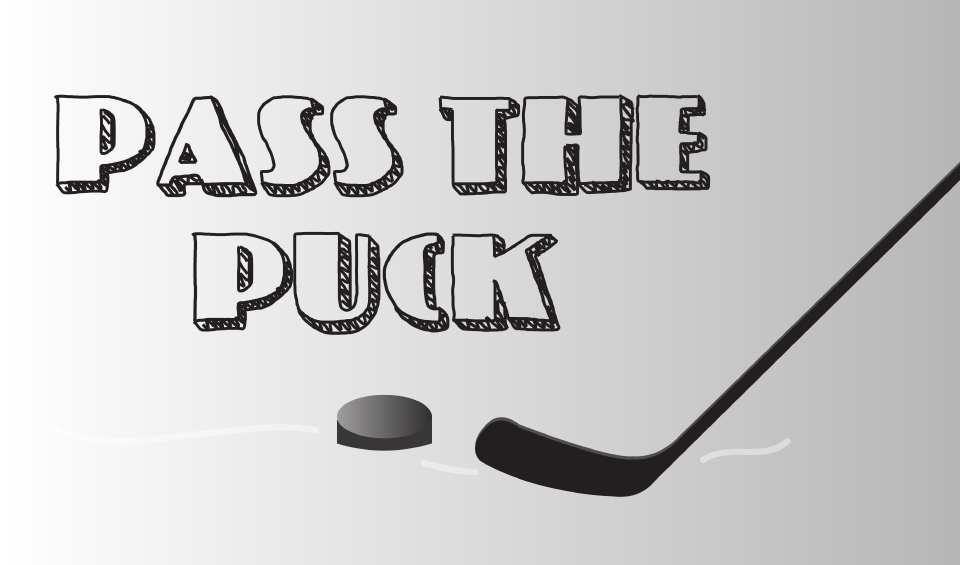 Tampa Bay Lightning off to a slow start
By Andy Palm, Columnist
The Tampa Bay Lightning experienced an extreme roller coaster of emotions last season. The Lightning went from having one of the best regular seasons in hockey history while claiming the President's trophy, to being swept by the Columbus Blue Jackets in the first round of the playoffs. 
It's a harsh truth and the Lightning now seem to have this cloud over them of not being able to live up to expectations. If Tampa Bay does not perform this season, head coach Jon Cooper could find himself out of a job.
So far, this season has not gotten off to the start they would've hoped. The Lightning stand at 6-5-2 through their first 13 games. Their offense is not nearly as scary as it was in seasons' past. Tampa Bay is posting a poor goal differential at -4, and they have been losers in four of their last six games. 
Goaltender Andrei Vasilevskiy has been struggling out of the gate as well. He is allowing slightly over 3 goals a game this season. The Lighting as a whole are a mere shadow of what they were last year. 
Coming off the spectacular let down that was last year's Stanley Cup playoffs for Tampa Bay, it's quite easy to see why the team could find it hard to muster up the energy to run it back this season. This may end up being a blessing in disguise. 
The Washington Capitals found themselves in a similar position a few years ago. The Capitals had claimed back-to-back Presidents trophies and were favorites to win the Stanley Cup. Both seasons ended in second-round exits, courtesy of Sidney Crosby and the Pittsburgh Penguins. 
The following season, Washington found its step in the latter part of the season and shined in the playoffs — claiming its first-ever Stanley Cup.
I'm not saying this is exactly what is going to happen for the Lightning, but it sheds a little hope on their sluggish start. It's also very hard to see this team keep this up for an entire 82 games. With the talent they have, their production should rapidly increase. Last year's leader in points, right-winger Nikita Kucherov has only notched 11 points this season. 
In fact, center Steven Stamkos leads the team in points right now, with a very pedestrian 13. Their superstars are not showing up, which would hurt any team. I do not expect this mediocrity to last much longer. Eventually they will find their stride and start to win games consistently again. 
They also now have left winger  Patrick Maroon, who won the Stanley Cup last year with the St. Louis Blues. In hockey, probably more than any other sport, having someone who has been there before is a vital need. The Lightning have the artillery to turn this around, the question is do they have the will to do so.