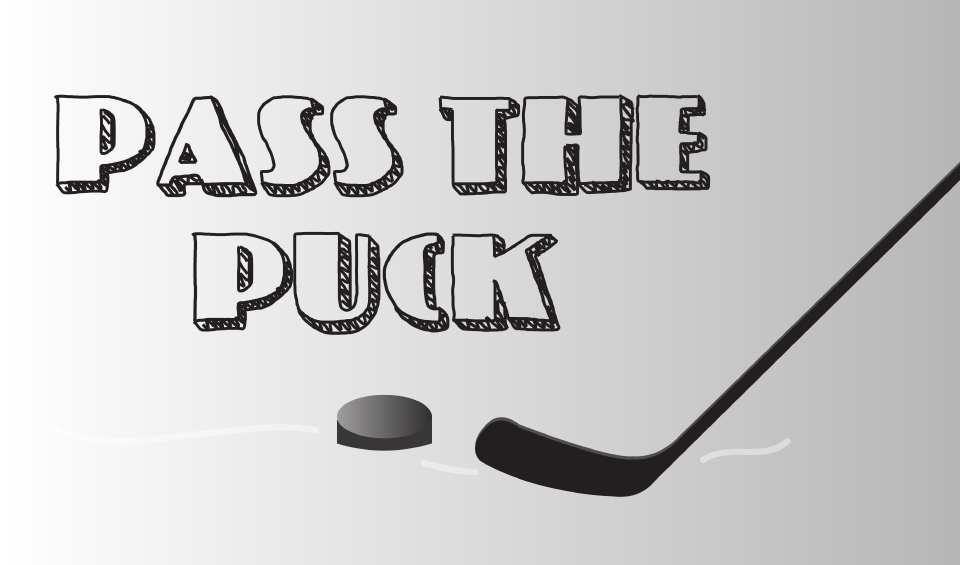 The Capitals and Nationals connection
By: Andy Palm: Columnist
The storyline of D.C. sports has rapidly changed over the last three years. From being known as a town that has been devoid of any kind of postseason success, to now being called the "District of Champions." Just as easily as they coined the choking jokes, the Washington Nationals and Capitals put them to rest. In 2018, the Capitals broke the D.C. sports curse by claiming their first Stanley Cup in franchise history. Not to be outdone, just a little over a week ago, the Nationals followed in their footsteps and won their first-ever World Series. After countless seasons of playoff disappointment, both franchises were able to exercise their demons and finally give D.C. something to cheer about. 
There is an old saying, "there is beauty in the struggle." This cliche seems to ring very true for these two franchises. Throughout the years the Nationals and Capitals have become two extremely close-knit groups. Their stories of heartbreak in the postseason are eerily similar. Aside from the fact they both play in DC, the two teams can find a lot of common ground in their history of premature playoff elimination. Before their Stanley Cup title in 2018, the Capitals had reached the Eastern Conference finals just twice. 
The last time that took place before 2018 was in 1998 when Washington won the series and went on to lose in the Stanley Cup final to the Detroit Red Wings. After that appearance, it had been nothing but heartbreak. Throughout the Alex Ovechkin era, Washington had failed to make it past the second round of the playoffs until the 2018 run. In that 2018 playoff run, when they finally broke through and were able to hoist Lord Stanley's cup, guess where their first destination was when they got back to D.C.? 
That would be Nationals Park; where they shared their celebration with fans and eventually made their way down to the Nationals clubhouse. Countless videos and pictures showed the Nationals and Capitals indulging themselves in many adult beverages. The two teams celebrated as if they were all one big family; as if a massive weight had been lifted off of their shoulders.
The Nationals had shared that same playoff heartbreak that the Capitals endured. Since the team had gotten to D.C. in 2005, they failed to win a playoff series until this year… when they won it all. Where did the Nationals decide to celebrate their World Series title? That would be Capital One Arena, where they watched the Caps take down the Calgary Flames 4-2. Throughout the night, the Nats were seen shirtless on the zamboni, feeding fans beer from the second level down to the first, while also making their way to the locker room after the game was over. 
In the locker room the two teams enjoyed each other's company, while putting down some cold beverages as well. Caps right winger TJ Oshie did his now famous shirt chug; in which he puts his shirt over his head and drinks a beer through it. The move was made famous during the Capitals Stanley Cup parade, and has now become somewhat of a historical moment in D.C. sports folklore. 
These teams support each other, they attend each other's games, and most recently; they get drunk together after winning championships. The bromance that has grown between these two franchises is something that is very rarely seen, but it's honestly the perfect match. I guess my overall point of this article is to convey to fellow D.C. sports fans just how awesome of a time this really is. 
This is the golden age of professional sports in the District of Columbia, and it should not be taken for granted. On top of all this, the Caps beat Vegas on Saturday night 5-2, keeping them on top of the NHL with 29 points. Enjoy this while it lasts D.C., because it can all change in a heartbeat.