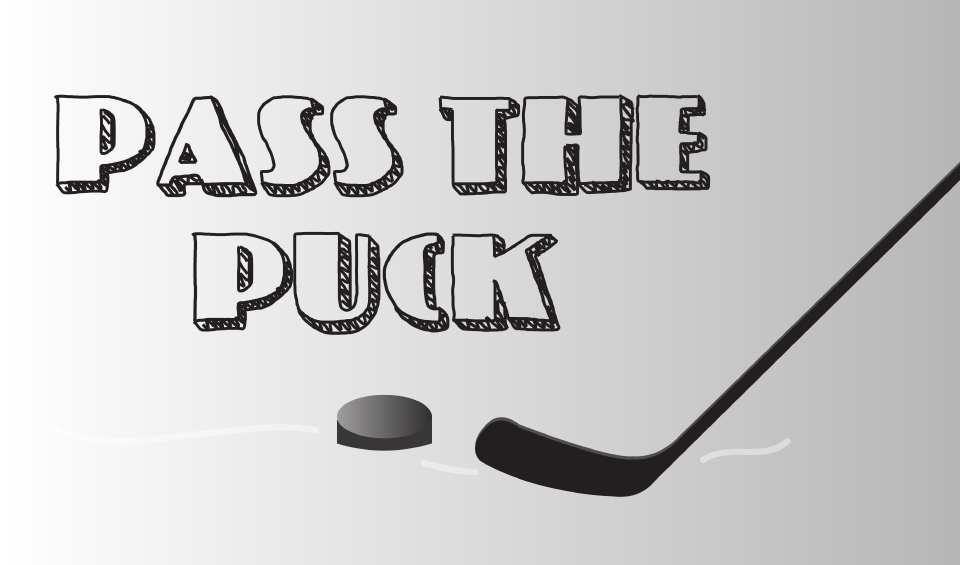 The Chicago Blackhawks firing Joel Quenneville was the wrong move
By: Glenn Kaplan, Staff Writer
When I went onto my Twitter page last Tuesday morning, I saw a post that said the Chicago Blackhawks fired Head Coach Joel Quenneville. The reaction in my mind was 'wait what?' I read many Twitter posts about the firing from fans and they were all upset. Jeremy Colliton will be the new head coach.
He coached the Rockford Icehogs to start the season. Rockford is the AHL affiliate of the Blackhawks. It happens more frequently that when coaches get fired from the NHL, they will make an AHL coach the head coach of a team.
Who can blame the fans for being angry about this move? A lot of fans were mad at General Manager Stan Bowman and they should be. Bowman did not assemble a very good roster for Quenneville to work with. Other than Patrick Kane, Jonathan Toews, Alex DeBrincat and Brandon Saad, what else did he really have to work with?
Defensemen Duncan Keith and Brent Seabrook are ageing. Goaltender Corey Crawford is also ageing, and he is injury prone. Goaltending has been a major concern to this team the past couple of seasons.
The Blackhawks were eliminated in the first round of the playoffs in 2016 and 2017. They didn't make the playoffs last season. Chicago's record was 6-6-3 with 15 points when they fired him. The Blackhawks lost five straight games, and that is probably why the coaching move was made.
Chicago has scored 46 goals, but they have given up 56 goals so far this season.
Quenneville won three Stanley Cup Titles with the Blackhawks in 2010, 2013 (shortened season because of lockout at the beginning of the season) and in 2015. His record with Chicago was 452-249-96. He started to coach this team in 2008.
Quenneville is one of the best coaches in the game, so another team will probably sign him sometime this summer. The teams that could be in a play for him are the Detroit Red Wings, Edmonton Oilers, St. Louis Blues, Anaheim Ducks, Los Angeles Kings and the Philadelphia Flyers.