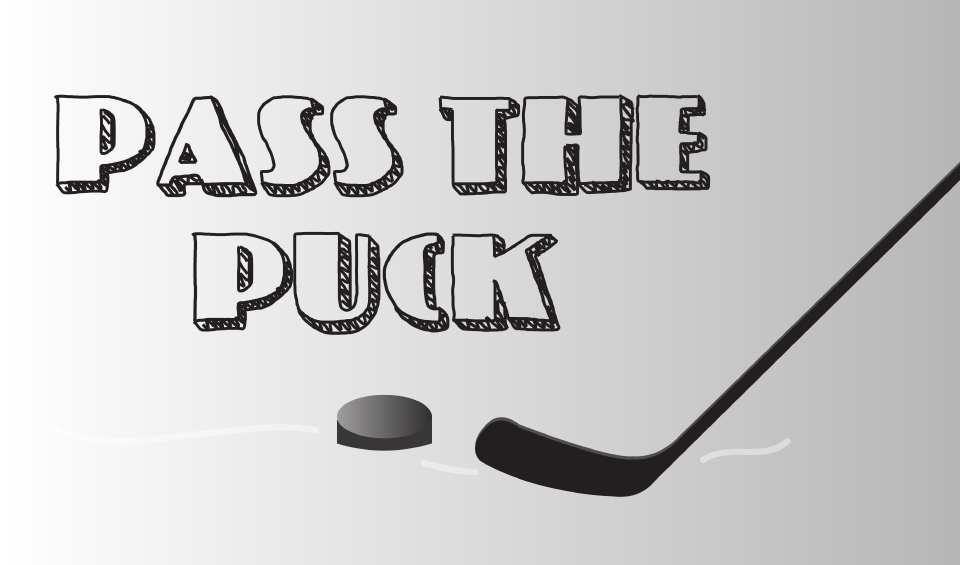 The Colorado Avalanche becoming elite in the Western Conference
By: Glenn Kaplan, Staff Writer
Just two years ago, the Colorado Avalanche had the worst record in the NHL. Last season, they made it to the playoffs as the eighth seed in the western conference and they gave the Nashville Predators a hard time. Colorado lost that series in six games.
This season, the Avalanche are causing problems for opponents. They have won their last six games out of seven games and Colorado is currently tied for first place in the Central Division with a 15-6-5 record with 35 points. They are just one point behind the Predators.
The Avalanche have one of the best goal differentials in the NHL this season at 25. They have scored 97 goals while giving up just 72 goals.
This team presents nightmares for opponents. Their first line in Gabriel Landeskog-Nathan MacKinnon-Mikko Rantanen has a combined 112 points. It is one of the best first lines in the league.
Rantanen leads the NHL with 43 points and MacKinnon is second with 41 points. It isn't even the mini holiday break yet in the NHL.
Even though they have a tremendous first line, Colorado does get contributions from role players.
Defenseman Samuel Girard is becoming a fantastic defenseman in a hurry. He has only scored two goals and recorded 10 assists so far this season. His plus/minus rating is -1. Girard is a very good skater and he is also very good on the back end.
Tyson Barrie has been their best defenseman so far this season. He has scored three goals and recorded 17 assists. His plus/minus is 13.
They have another defenseman waiting in the wings in Cale Makar. He was the fourth overall pick in the 2017 NHL Draft. Makar is 20 years old, and he could very well be playing meaningful minutes late in the season for the Colorado Avalanche.
Makar is currently playing at UMass (Amherst). In 12 games with them, he has scored six goals and recorded 10 assists. His plus/minus is eight.
Colorado has not recorded a shutout in 2018, but the goaltending duo of Semyon Varlamov and Philipp Grubauer has been reliable for them.
Jared Bednar is the coach of this team. He knows how to work with a young roster because before joining Colorado at the start of the 2016-2017 season, Bednar was the coach of the Lake Erie Monster in the AHL. That is the AHL affiliate of the Columbus Blue Jackets and Bednar won the Calder Cup with Lake Erie in 2015-2016.
The Predators and the Winnipeg Jets were the two best teams to possibly represent the west in the Stanley Cup Finals in 2019. The Avalanche have the best shot right now other than those two teams to represent the west as well.