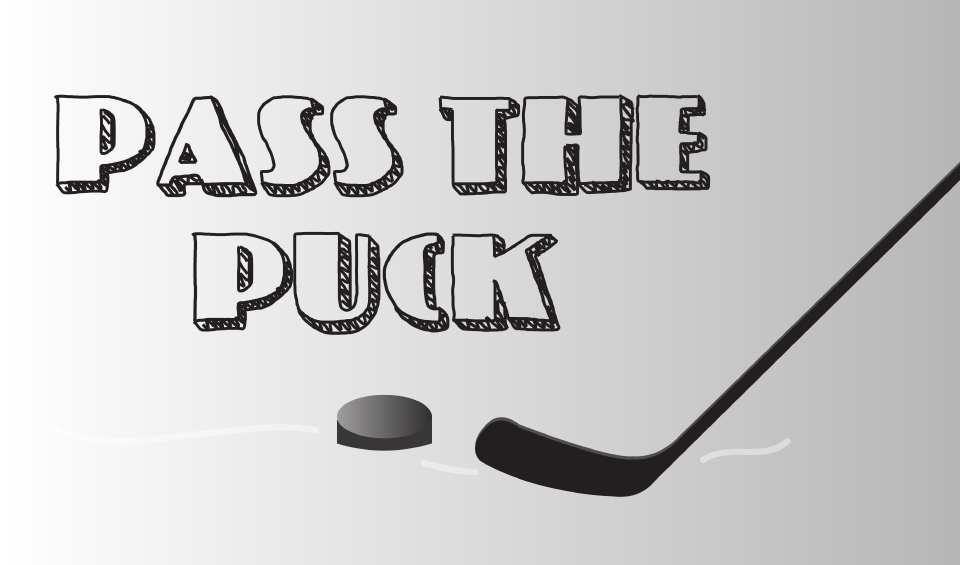 Winnipeg Jets Send Message to Nashville
By Glenn Kaplan, Sports Columnist
The Winnipeg Jets and the Nashville Predators played against each other in the second round of the Stanley Cup Playoffs last season. Those two teams had the best records in the NHL a season ago. Nashville had its number last regular season, but Winnipeg took the Predators down in seven games last postseason.
The Jets lost to the Predators on the road 3-0 back on Oct. 11. Winnipeg returned the favor and crushed Nashville 5-1 on the road on Thursday night. Winnipeg sent a message to Nashville with the win;  the Jets won't back down and there's a reason why they eliminated the Predators   in the postseason last year.
This could potentially be the new rivalry in the NHL, but it remains to be seen. Winnipeg is now four points up on the Predators for first place in the Central Division.
The Jets had a lot of depth players step up in that game. Left winger Brendan Lemieux scored two goals. Centers Mason Appleton, Bryan Little, and left winger Brandon Tanev each scored a goal. Goaltender Connor Hellebuyck made 37 saves and he continues to be the backbone of this hockey team.
With center Mark Scheifele, right wingers Blake Wheeler and Patrik Laine combining for one point in this game, it shows that this team has depth, and they are ready to make another deep playoff run. Those three players are the top scorers on the team and depth is an important factor in order to win a Stanley Cup Title.
The Predators are a good hockey team, but they play a totally different style than the Jets. Nashville creates offense from the backend. They don't have a lot of offensive playmakers other than right winger Viktor Arvidsson and left winger Filip Forsberg. When those two are out of the lineup, the offense can be invisible.
The Jets create offense with their speed and skill from their forwards. They also have an underrated defense.
The Predators and the Jets will play each other two more times this season and both games will be played in Winnipeg in the month of March. It is very likely that Winnipeg will be the number one seed in the Central Division and Nashville will be the number two seed in the Central Division.
They will both be favorites to win their first-round series. It is very possible they meet each other again in the second-round this postseason and the series could go seven games again. It is also possible that either the Jets or the Predators could represent the Western Conference in the Stanley Cup Finals.