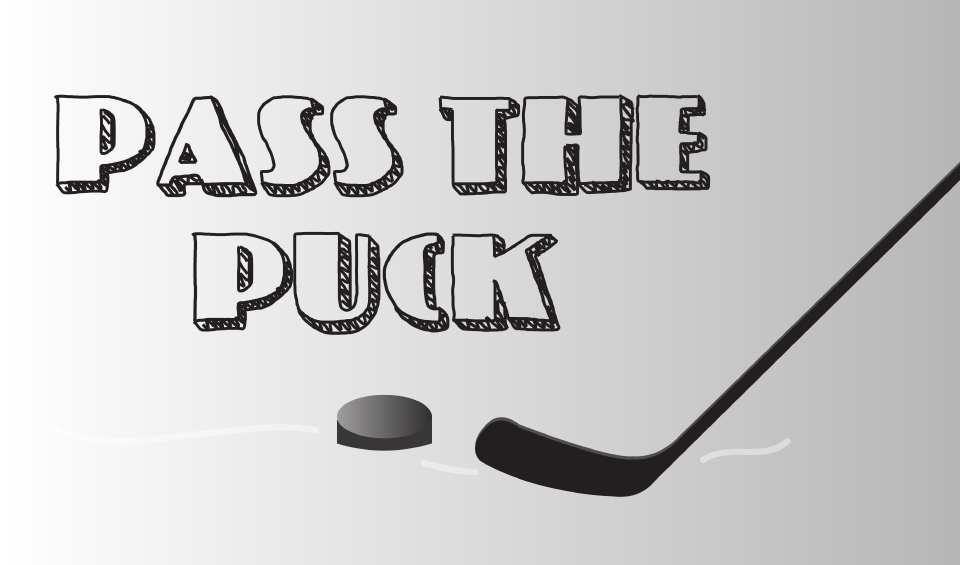 Can the Blackhawks ever return to their championship form?
By: Andy Palm, Columnist
The Chicago Blackhawks have turned into an enigma. They went from winning Stanley Cups in 2010, 2013, and 2015; to being one of the bottom feeders in the Western conference over the past few seasons. Ever since their 109 point campaign in 2016-17, which resulted in a shocking first round playoff exit at the hands of the Nashville Predators; the Blackhawks have never really seemed to regain their footing. 
After two abysmal seasons, and the departure of longtime head coach Joel Quenneville, Chicago is playing competitive hockey once again. The question is will they sustain it for the remainder of the season, and can they make any kind of playoff push with the current roster. If not, where do the Blackhawks go from here? 
It's important to state what exactly competitive hockey is in Chicago's case. They're simply winning enough games to keep them in the running for a potential wild card spot. They haven't been overly impressive this season, and have been heavily reliant on their top six forwards this season; specifically their future Hall of Fame right winger Patrick Kane.
Kane leads the Hawks in all three major point categories. He was also their lone All-Star. They've gotten surprise contributions from their young Czech forward Dominik Kubalik. The 24-year-old has been quietly killing it for Chi-town this season, and has 21 goals thus far. He is second in goals for Chicago behind Kane with 25.  Longtime team captain Jonathan Toews has been productive as well this season, he is second on the team in points with 44.
They've also gotten much needed goaltending help in the form of free agent acquisition goalie Robin Lehner. He played a pivotal role for the New York Islanders playoff run last year, but was surprisingly not resigned. Lehner is 15-8-4 this season, while saving 92% of the shots he's faced. Inconsistent goalie play has somewhat been the bane of the Blackhawks existence the past few years. 
When their veteran goalie Corey Crawford is playing well, it's at an All-Star level. However, when he is bad, well it's really bad. The problem is they never knew which Crawford they were going to get on a nightly basis. This year, Crawford has found a bit more consistency, but hasn't found the win column as much as Lehner. He is 9-13-2 in 25 appearances this season. 
The losses can't be entirely blamed on the goaltending, the Blackhawks offense needs to step up. Chicago is 15th in scoring right now in the entire league, that's not winning hockey. Their -6 goal differential needs to change if they want to stay competitive in a very tight Western conference. 
They will come out of the All-Star break at 24-21-6, giving them 54 points. This puts a three point deficit between the Blackhawks and a playoff spot, Vegas holds the second wild card right now with 57 points. Can Chicago close that deficit and maybe actually build some cushion between them and the other wild card hopefuls? It's a hard question that doesn't have a very clear answer. 
In my opinion, the Blackhawks are a project that doesn't have a real direction yet. They want to start a youth movement and build for the future, but they also want to stay competitive now and continue with their core players who won them so many games in years past. They need to be able to find that happy medium of good veterans and solid up and coming youth. They may not be very far off from finding this formula, but don't know if it happens this year. 
Especially at the very inefficient rate they are going. Kane and Toews both have at least another five years of good hockey left in them, and Chicago doesn't want to waste that. Either find a way to win with the pieces they have, or trade away their vets to try and gain assets and really launch a full throttle rebuild. Time will tell what happens in the curious case of the Chicago Blackhawks.