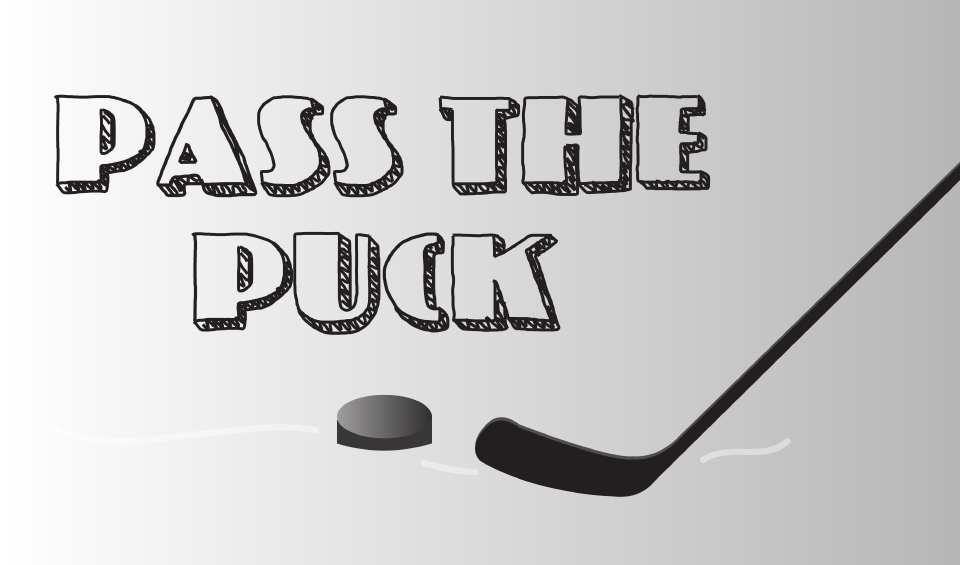 Early season front runners for MVP
By: Andy Palm, Columnist
The new NHL season has now about two weeks old. Through those two weeks, we have had some very impressive performances from a plethora of players across the league. Here is a look at some of the top performers so far in this very new NHL campaign.
Patrik Laine
Right-winger Patrik Laine just got a brand new two-year extension in Winnipeg right before the season began. So far he is earning every penny of it. Laine is third in the league with 10 points. He collected four of those points against the Minnesota Wild, where he had a pair of goals and a pair of assists as well. Through his young career already he has shown incredible scoring abilities, and the Jets have reaped the benefits of that. This could shape up to be a breakthrough season for the 21-year-old, who has already proven he has one of the most lethal slap shots in the league. Some have gone as far as comparing his shooting to Alex Ovechkin. Laine is a crucial part of Winnipeg's team this season and will need to continue with this kind of production in order for the Jets to remain competitive. 
Auston Matthews
This seems to be an annual tradition now; center Auston Matthews gets off to a flaming hot start. Much like his rookie campaign, Matthews got started with his production from game one. He put up 2 goals against the Ottawa Senators and lead the Maple Leafs to victory. Through their first five games of the year, Matthews has already collected 7 points, 6 of which are goals scored. When the American forward is healthy, he is one of the top players in the league. If he can stay healthy, there is no reason to think that this early production should taper off; especially with the talent surrounding him in Toronto.
Mika Zibanejad
Center Mike Zibanejad got off to an incredible start, putting up eight points in the first 2 games of the year. Having left winger Artemi Panarin on the same line has really benefited Zibanejad and given him a lot more opportunity than he has had in years past. Even though only three games in, these two Rangers stars seem to have a lot of chemistry together. Will Zibanejad be able to keep this insane production all year long? Most likely not, but it has been fun to watch to start the season. Zibanejad has been quite good in his years with New York and has seemingly always flown under the radar. Going into this season he was overlooked again, due to the shiny new toys that were incoming this offseason in right-winger Kaapo Kakko and Panarin. After this start, Zibanejad has demanded the attention of the big Apple. 
James Neal
"The real deal" left-winger James Neal has lived up to his name so far in his first season with Edmonton. Neal has already notched 7 goals in the Oilers first seven games. Last year, In his sole season in Calgary, Neal scored seven goals for the entire season. It's safe to say the 32-year-old forward is liking playing with superstar Connor McDavid. The Oilers definitely welcome Neal's production with open arms after their offensive struggles last season. Even with McDavid and Draisitl, the Oilers offense struggled greatly. If they can keep Neal going all season long, we may see this Edmonton club take off in the Western Conference.
The season is far from over, however, these players have separated themselves as early contenders for the Hart Memorial Trophy. Anything can happen from now until the end of the season, so who knows who will join this list by then.