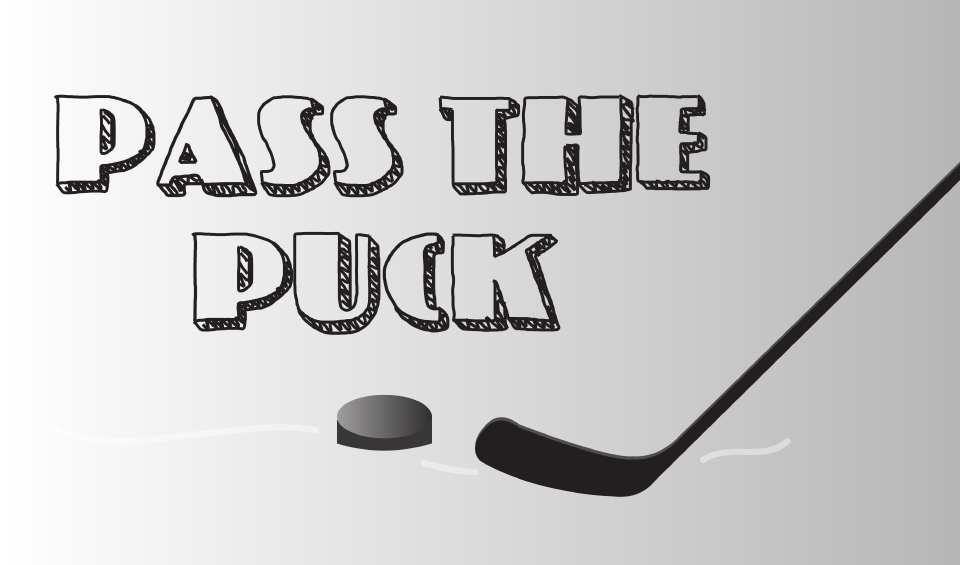 Ovechkin reaches 700-goal plateau
By: Andy Palm, Columnist
The wait is over, Washington Capitals left winger Alex Ovechkin has tallied yet another extraordinary feat in his already decorated career. Ovechkin scored his 700th career goal against the New Jersey Devils last Saturday, making him only the eighth player in NHL history to reach this milestone. Ovechkin recorded 700 in 1,444 games, the second fastest time to the great one himself, center Wayne Gretzky. Gretzky did it in 886 games, which is just unnatural. 
Ovechkin was honored last Tuesday when he returned home to D.C. before the Caps faced off against the Winnipeg Jets. The longtime captain was given a touching tribute, while Ovechkin watched with his infant son Sergei in his arms. 
Washington went on to beat the Jets 4-3 in a shootout that night. Ovechkin would notch goal number 701 in the first period while scoring the game winner in the shootout. 
For the rest of Ovechkin's career he will be linked to Gretzky, will he be able to break the seemingly impossible record of 894 career goals? In the past Ovechkin has downplayed the possibility, saying that he doesn't believe the record will ever be beat. Those comments were made when he had hit 600 goals, in March of 2018. 
Ovechkin sits at 701 goals, and is 34 years old. For him to reach Gretzky's record he would have to average around 40 goals for the next five seasons. This raises two questions — can he keep up this type of production going into his late 30s? Will he even be playing for another five years?
Ovechkin has been extremely cryptic about his future. Since the birth of his first child, the future hall of famer has been seemingly pensive about what the future holds for him as a player. Health seems to be a concern for him, especially considering he is now a father. 
The Russian winger is one of the many older athletes in the past few years who have defied Father Time. forward Tim Duncan, right winger Jaromir Jagr, forward Lebron James, and running back Adrian Peterson; all players who have thrived going into the latter years of their career. There is no reason not to believe Ovechkin cannot at least get close to Gretzky. He's due for a new contract after next season, if he decides to continue playing I believe he will break the record. It is not out of the realm of possibility that he retires when his current contract expires, it fully depends on what the Capitals are able to accomplish over the next few seasons. 
Despite Ovechkin's historic milestone, Washington has been struggling mightily as of late. What was once one of the most potent offenses in the league, has now gone completely silent. The team seems off-kilter. The power play is lacking creativity, something they usually rely on to be explosive. They've really struggled with neutral zone play. Teams are putting more pressure on them to forecheck, and the challenge has worked. The Capitals are 4-8 in the month of February and hold a slim lead in the metropolitan division at 84 points. The Philadelphia Flyers are creeping up on them, trailing by only three points with 81 on the season.
Washington was active at the trade deadline, acquiring defenseman Brenden Dillon from the San Jose Sharks, along with 36-year-old winger Ilya Kovalchuk from the Montreal Canadians. The team needs to turn things around quickly, and it may take more than just deadline deals to do that. Creativity is in dire need in the nation's capital, will they be able to figure it out in time?