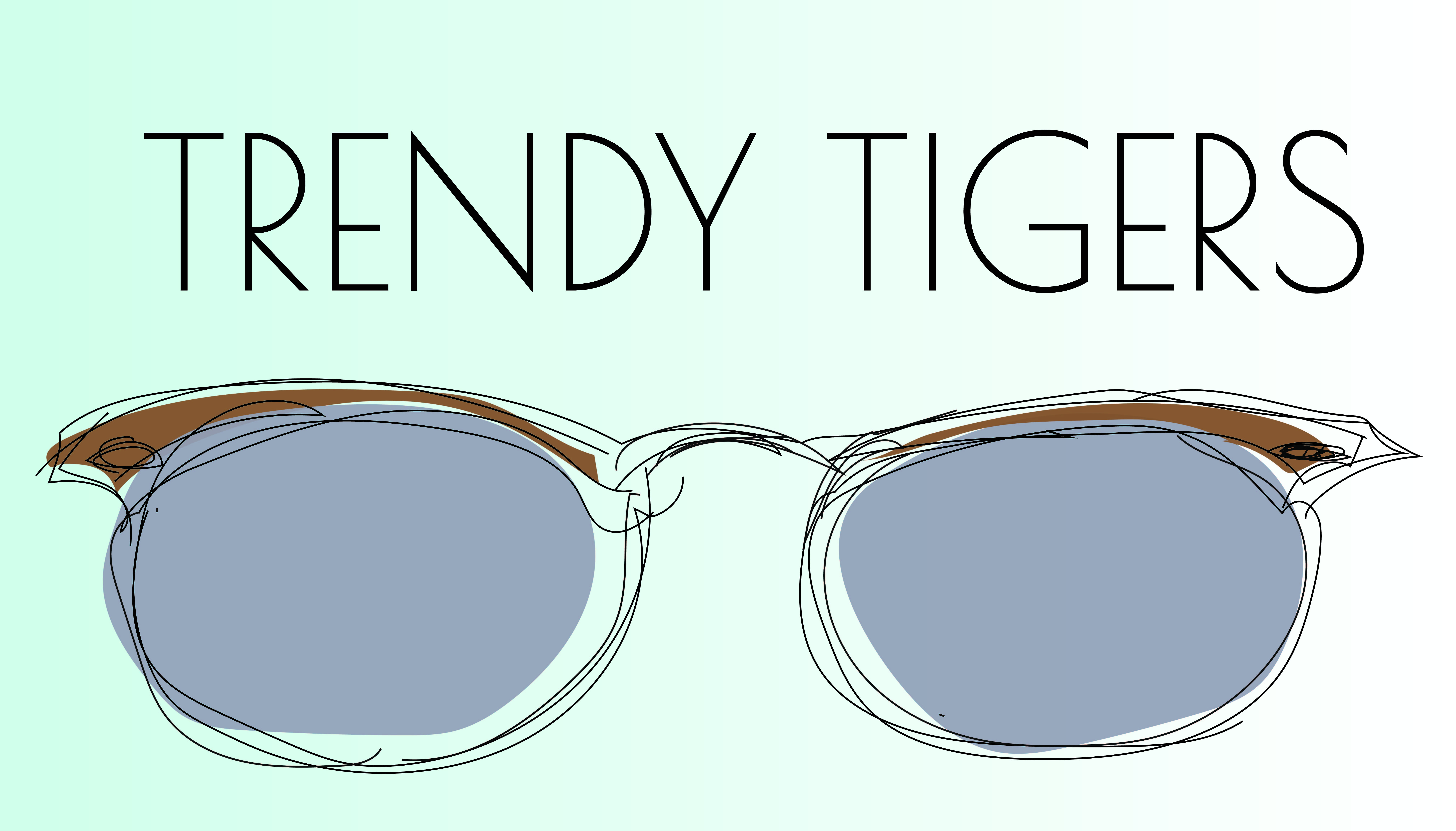 YouTuber Patrick Starrr debuts new makeup line
By Kerry Ingram, Assistant Arts & Life Editor
If December wasn't already an exciting enough month (cue the Christmas playlists, festive sweaters and end-of-school stresses), it's about to get even better: Patrick Starrr, one of the top YouTubers within the beauty realm, is releasing a makeup collection in collaboration with MAC Cosmetics Dec. 14.
For those of you who don't know who Patrick Starrr is, let me bless you with the knowledge of his presence. Legally born as Patrick Simondac, Starrr grew up with a love for musical theatre and the performing arts.
Starrr was interested in photography in high school and began doing photo shoots on his friends, later editing photos and adding makeup to enhance each piece. He eventually realized it would be less time consuming if he actually physically applied makeup to the people he photographed, and challenged himself to practice and learn everything he could about makeup artistry.
As his interests in cosmetics grew, he got a job as an independent makeup artist for MAC Cosmetics and began his very own YouTube channel, where he showcased his unique looks and tricks for the world to see. His drag tutorials caught him immediate attention, and his fanbase quickly grew, on and off the computer screen.
Starrr has now become a name to be reckoned with (I mean, his stage name is "Patrick Starrr;" there's no way he wasn't going to become successful with a name like that). His most recent endeavors have included doing makeup for the likes of celebrities such as Tyra Banks and Kim Kardashian, as well as hosting beauty events like the 2017 NYX FACE (Fine Artistry of Cosmetic Elites) Awards. It's about time he had his own product line.
Starrr's extensive knowledge of MAC products, as well as his experience working for the company, made him a shoo-in as the next big influencer to collaborate with. His collection is set to include two eyeshadow palettes, three lipsticks and coordinating lip liners, three MAC lip glosses in similar shades, and an ethereal setting powder.
I am excited about this line for two reasons, the first being the pricing. MAC has never had crazy prices for their products; they usually allow for their cosmetics to be affordable enough that they can be easily obtainable, while still being priced high enough to maintain prestigious positioning in the minds of their consumers. Additionally, if you have ever seen Starrr's videos, you know that he knows how to beat a face. The fact that he has makeup products he is attaching his name to means that these products must be good. I'm also really curious to know how the setting powder is going to be — he packs so much on his face and still always looks good, so I'm hoping that he'll make that easier for everyone else to do via his powder.
If this launch happens just like any other, the line is sure to sell out fast, so get it as an early Christmas present for yourself — you're a Starrr too, and deserve to be treated as such.