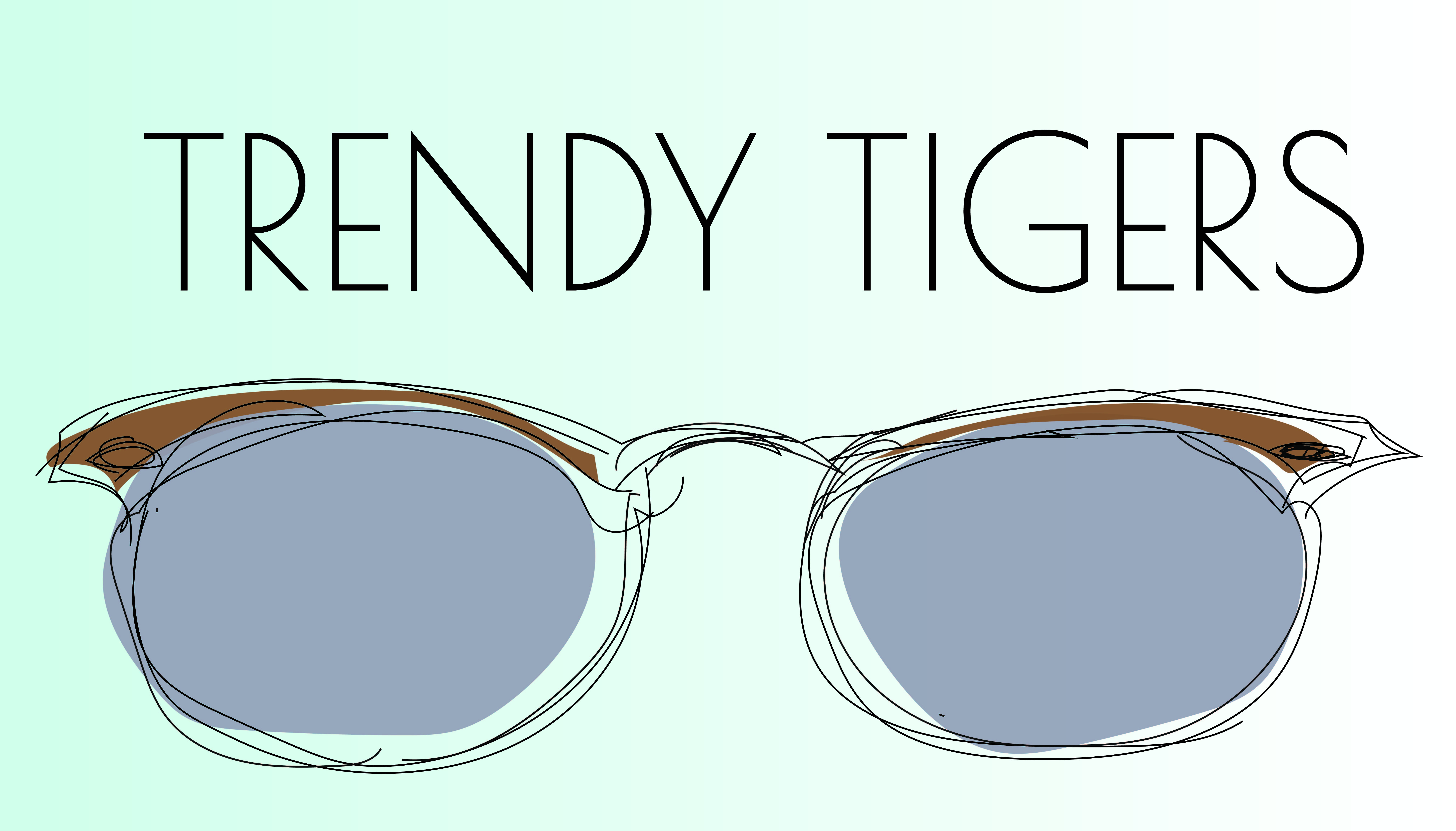 Practice self-expression this Valentine's Day
By: Grace Coughlan, Assistant Arts & Life Editor
The holiday seasons always involve fashion. What are you going to wear for that holiday party? What shoes are you wearing to Friendsgiving? With Valentine's Day approaching quickly, people are scrambling to find that perfect date outfit or casual ensemble for a night out with friends. But what we all should remember is that there is more to fashion than appearance. 
One preconceived notion toward fashion is that it's just all for show. That it can only involve high-profile celebrities and top of the line designers. There are always going to be stereotypes toward fashion, such as "you're only fashionable if you wear expensive clothes" or "only if you follow the popular trends." Fashion is a form of wearable art.  It's a form of self-expression, allowing people to be who they are. Clothing, accessories, makeup, are all a way of uniting people for a greater purpose. What better way to raise awareness about something you're passionate about than through the art of clothes? Colleges and universities will put on fashion shows to raise money for certain clubs, frats, or sororities. 
This February, The Leukemia and Lymphoma Society hosted the 36th Annual Saint Valentine's Day Luncheon and Fashion Show, in Dallas, Texas, to honor fashion for a cure. The luncheon and fashion show are to raise money and awareness for the LLS mission as well as help support their families.  LLS's mission is to fund priority blood cancer research, like acute myeloid leukemia, myeloma, pediatric cancer. They are also researching how to prevent blood cancer and how to treat it. Nikki Webb, who is the chair of the North Texas Leukemia and Lymphoma Society, recently revealed that one of her friends had a child diagnosed with blood cancer in an interview with My Sweet Charity. 
The fashion show features trends for the upcoming spring season. In past years, The Saint Valentine's Day Luncheon and Fashion Show has had big name brands like Versace, Canali, Neiman Marcus, Fabiana Filippi, and Roberto Cavalli. Some of the fashion is fixed around the Valentine's Day theme.While the center of the show is about the fashion, the real meaning of the event is to support those fighting for their lives. 
An event like this is what fashion is all about. Self-expression and portraying the purpose behind the organization through fashion and the event itself is important, but the most important thing is that fashion is bringing people together in order to support an issue that's much bigger than all of us. The fact that big name designers, like Versace, shows that the industry is more than just clothes and designs. They want to help people and they are doing so through their designs.