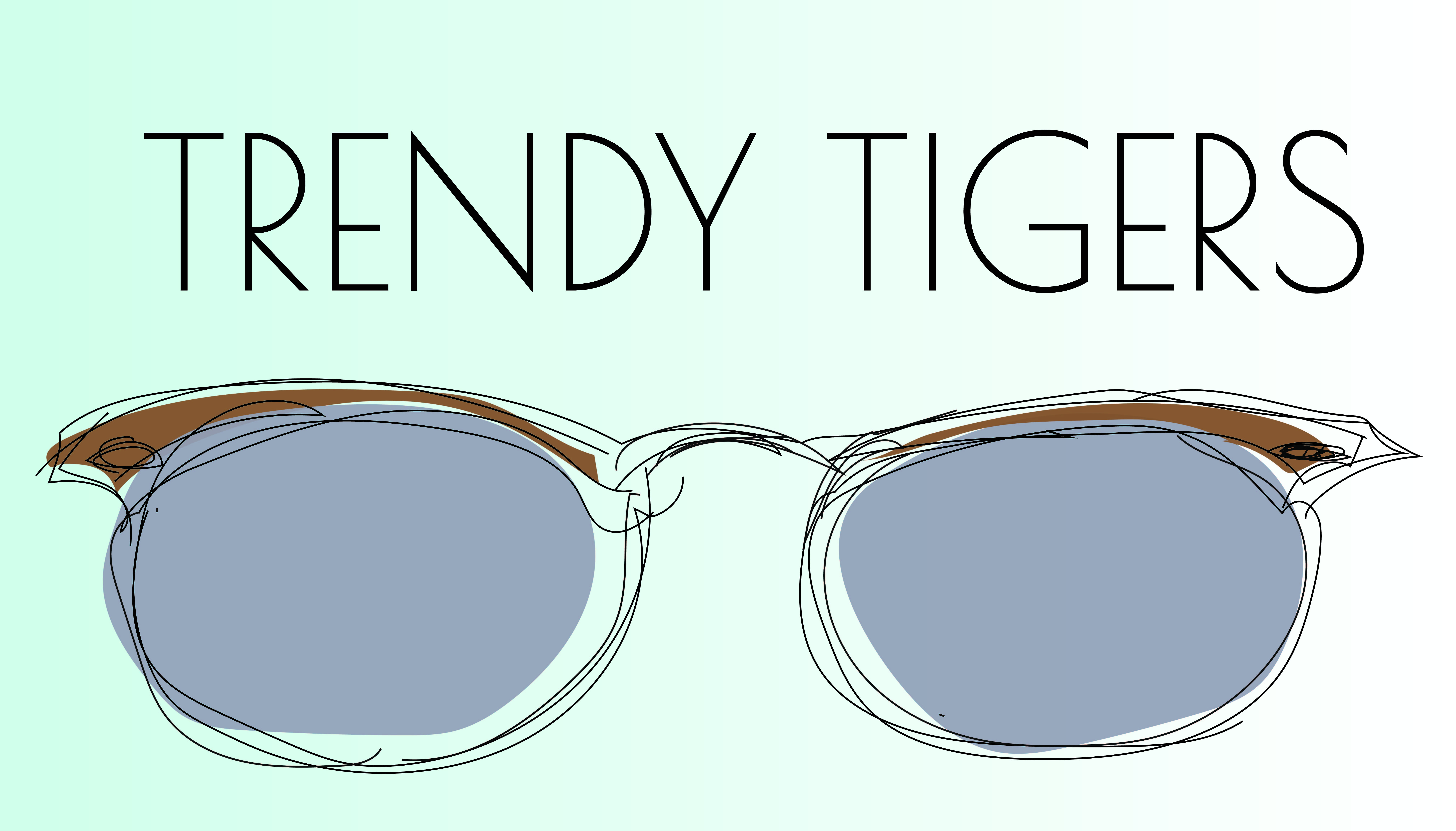 By: Kerry Ingram, Columnist
COME ON, TOWSON TIGERS! LET'S GET SICKENING!!!
I have been obsessed with binge-watching old episodes of "RuPaul's Drag Race" as of late, and my love for drag queens has grown exponentially. I've found myself using their catch phrases in my daily life (the term "okay" now always ends with a tongue roll when it leaves my mouth, "okrrrr?") and I have an abundance of drag queen gifs ready to use as text responses.
I've narrowed down my admiration into one main reason as to why I love these beautiful performers so much:
They're not afraid to spill all the T and to tell it how it is.
Unfortunately, we can't all be drag queens. However, we can still follow in their stiletto-clad footsteps and share our truths. What better way to spill some T than on a tee?
T-shirts with important sayings have become extremely prevalent in college fashion trends. As emerging adults, we are beginning to find our voices, and with the current events going on within our country, now is especially the right time to wear our hearts on our sleeves. Literally.
Below is a list of websites that specialize in tees for a variety of voices, whether you're liberal or conservative, serious or humorous.
No matter what your preferred flavor of tee is (see what I did there?), there are numerous options to choose from!
FOR LIBERAL LOYALTY: our-liberal-pride.myshopify.com
This site has the perfect "Make ______ Wrong Again" shirts to call out the racist, sexist, and hateful acts in society.
FOR RACIAL PRIDE: legendaryrootz.com
This site is a black-owned business that specializes in creating tees to celebrate those with a bit more melanin in their skin. Shirts vary from serious to gentle humor.
FOR FEMINIST FIERCENESS: feministapparel.com
OKAY LADIES (and gents) NOW LET'S GET IN FORMATION! This site supplies a large range of tees promoting gender equality in a fun way.
FOR THE RAD REPUBLICAN: cafepress.com/+republican+t-shirts
This site has a good selection of shirts for all of my conservative peeps (I may not be a Republican, but you need some love, too)! The shirt I predict to be the most popular for this group? One donning the Republican elephant and the words "Raised Right" in a bold font.
FOR LITERALLY ANYONE: lookhuman.com or 6dollarshirts.com
Now prepare yourself for the spill, Tiger, because all of this T is sure to be scalding.