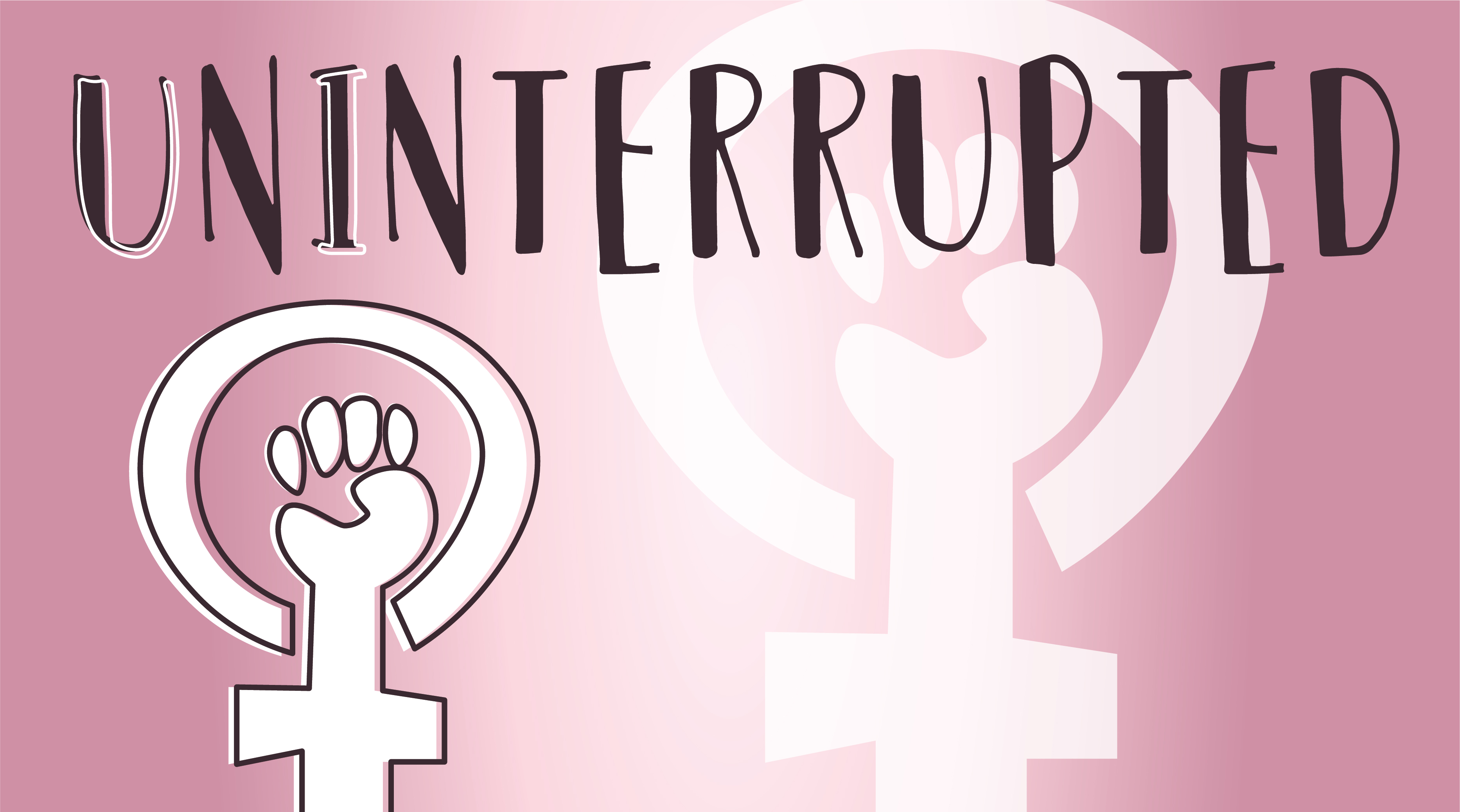 Gun debate skips other ethnicities
By: Kyndall Cunningham, Columnist 
"Police violence is gun violence" has been the rallying cry of African Americans who have felt ignored in the national discussion around gun reform since the mass shooting at Marjory Stoneman Douglas High School in Parkland, Florida, almost two months ago. 
As Parkland students obtain access to televised town halls, listening sessions at the White House and interviews on cable news networks, not to mention vocal and financial support from celebrities and major corporations, black activists struggle to weave themselves into a larger, more welcomed conversation on the value of human life. But with racial inequality at the root of police brutality and higher crime rates in urban dwellings, should black people have to align themselves with their white peers to be heard? 
The answer is no. 
For weeks, my side of Twitter has been comparing the acclamation of Never Again that arose out of the MSD shooting with the frequent dismissal and denunciation of the Black Lives Matter movement in the mass media. The Parkland students have been an effective force in demanding concrete changes in gun laws, such as universal background checks and raising the age requirement to purchase a gun. However, much of their success is accredited to the fact that our country actively listens to white people and that, while mass shootings make up a small number of gun deaths in America, everyone feels at risk. 
Black activists know this selective concern all too well. The first Women's March in 2017 drew record numbers with millions of protesters coming to Washington, D.C., from across state lines and overseas the day after President Trump was inaugurated. While the march was founded and organized by an ethnically diverse group of women who pushed for intersectionality as the main objective, the demonstration ultimately provided a comfortable space for white liberals who finally got a glimpse of fascism when Trump stepped into office to express their frustrations. For black communities, who protest similarly in their neighborhoods and are met with a militarized police force — and I'm not talking about uprisings — this unanimous support from white allies is unheard of. 
During this year's march, many activists of color including LGBTQIA+ and disabled people felt their voices were drowned in a sea of ill-fitting "pussy" hats and cheeky signs . For instance, women of color, trans women and immigrant women in Philadelphia were put at risk when local organizers announced they would be collaborating with the police to set up checkpoints and random searches. Like so, black students fighting gun violence were merely spotlighted at the March For Our Lives on March 24 in Washington, D.C., despite black students and activists traveling from Chicago and Baltimore in part because the movement is led by mostly white students. 
Black Stoneman Douglas students, including Tyah-Amoy Roberts and Mei-Ling Ho-Shing, recently spoke to a South Florida news station about the exclusion they've experienced in the Never Again MSD movement and called out the increased police presence at their school, which puts them at risk of being unfairly targeted. Another student named Carlitos Rodriguez, who is Latino, started #StoriesUntold last week to highlight the viewpoints of students of color. 
People of color at Stoneman Douglas have obviously been working hard to insert themselves in this conversation. But how much progress can be made if their viewpoints are minimized to supplementary opinions? This isn't to say the founding activists of Never Again MSD should stop advocating for what they built and hand over their jobs to black people, but rather that white people have to show up for people of color when they demand it and not when they're being led by their white peers. 
I believe that placing police brutality and unarmed police shootings under the umbrella of gun violence underserves the complexity of an issue that's deeply rooted in racism. Eric Garner and Freddie Gray weren't victims of gun violence. Systemic racism manifests itself in many ways, and police brutality happens to be one of them. Black people shouldn't have to align their goals with their white peers, not only because they differ, but because they know that's the only way people will listen. Our white allies can't support us at their convenience but when we demand it.