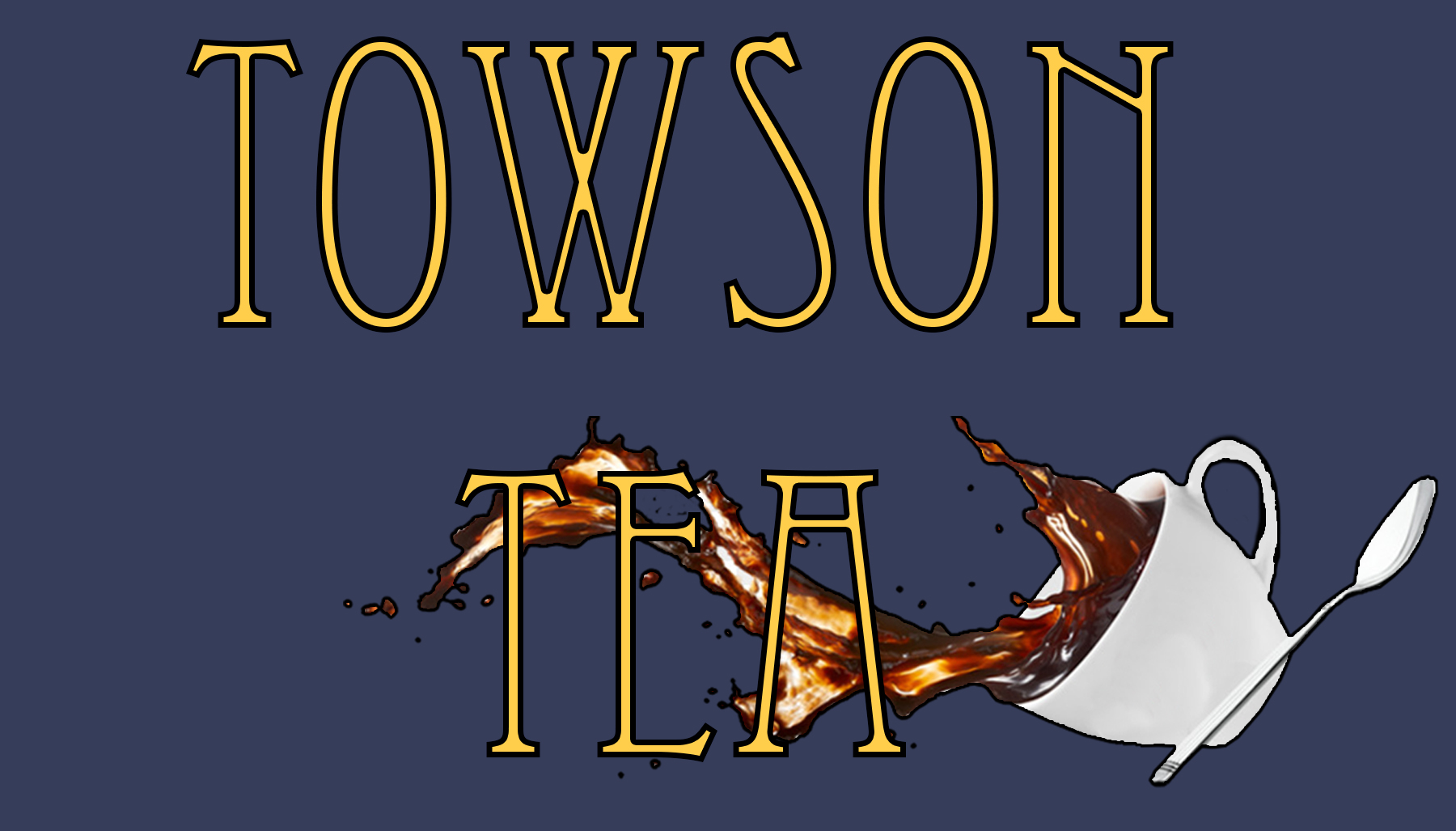 If you're seeking adventure this semester
By Miranda Mowrey, Columnist
At first, the beginning of the semester signifies a jam-packed schedule filled with things to do, but as time goes on, students like me often find themselves overcome with boredom. If Netflix has just asked you for the sixteenth time if you are still watching, or if you are still not emotionally ready to think about that research paper due on Monday, here are some cool spots close to campus to put on your bucket list this semester:
 Belvedere Square
Less than a ten

-minute drive

from Towson, this local gem will satisfy your craving for artsy boutiques, restaurants and organic markets. "The Square" often hosts a variety of musical events and is the perfect place for coffee and a sandwich.
Half-Priced Movie Nights at Towson Cinema
If your bank account is looking rather depressing after a weekend of self-destruction, fear not!

Towson Cinema,

located in uptown Towson, offers

half-priced movies every Tuesday.

Consider purchasing one-dollar snacks from the Dollar Tree beforehand to truly fulfill the role of "broke college kid". 
 Oregon Ridge Nature Center
Sometimes you just need fresh air. Maybe you just bombed an exam or maybe your roommate is chewing her chips at an obnoxiously high volume again. Relax and take a

15-minute drive

(while simultaneously listening to calming, ocean sounds) to Oregon Ridge Nature Center. This oasis offers a number of different hiking trails and even has a mini petting zoo.

 
Whatever you decide to fill your day with, it is important, especially in college, to explore the world around you, meet new people and try new things. Confront each experience with an open mind and allow yourself to learn from new opportunity!