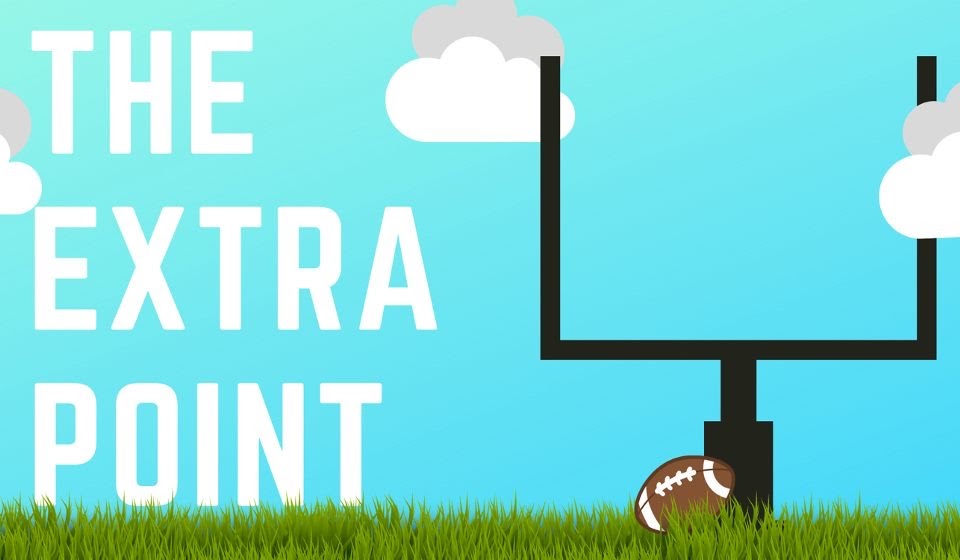 What the NFL should have done with COVID-19
By Jordan Kendall, Staff Writer
Columnist Views expressed in opinion columns are the author's own.
The Baltimore Ravens have had their game vs. the Pittsburgh Steelers postponed a third time because of COVID-19 cases on both teams. The Ravens are the main reason why, having at least 12 players on the COVID-19 list as of Nov. 27. Here are a few things that I think the NFL should have done regarding the pandemic.
It would have been a lot harder to put the entire league in one or even two bubbles but I think the NFL should have committed to at least changing the schedule. The day I'm writing this there's a game between the Seattle Seahawks and Philadelphia Eagles in Philadelphia. Other leagues such as MLB changed their schedule so teams didn't have to travel as far and after a few weeks, it seemed like COVID-19 cases weren't a problem anymore. I think the NFL could have done something similar.
Here's the idea I had that I think would have worked a lot better. First, you have to shorten the season to 12 games. Every other league shortened their season so it's only right the NFL does the same. You still play six divisional games with a home and home series. Then you play one game against each team in the other conference's shared division. So the NFC East would play each of the AFC East teams.
For the final two games, one will be against another division and the opponent will be based on last year's standings. So if you won your division last year you would play another division champion from 2019. The final game would be against either a historical or a geographical rival who you usually don't play that isn't already included. For example the Pittsburgh Steelers would play the Philadelphia Eagles in a battle for Pennsylvania or the Baltimore Ravens would face the Indianapolis Colts since the Colts left Baltimore abruptly. I think this schedule cuts down on travel time for a lot of teams while also creating some really intriguing matchups that we normally don't get. I really like the idea of having a game against a non-divisional rival and hope the NFL would consider it as a permanent change going forward.
One thing the NFL didn't do that I think they should have is add a few weeks in as placeholders for the regular season. If you need to postpone games because of COVID-19 outbreaks, you can while still completing the regular season. After the Baltimore Ravens game against the Pittsburgh Steelers was postponed a third time because the Ravens added 20 players to the COVID-19 list, the NFL can't continue to postpone it. Either play the game or don't at this point. I've also seen a lot of angry Denver Broncos fans who think playing a game without a quarterback is unfair.

At first, I agreed and questioned the NFL's consistency when postponing games for good teams vs. bad ones. However, reports have come out from quarterback Drew Lock that he met with the other quarterbacks for a private film session and didn't wear masks. Because they didn't follow the rules, I think context matters.

In this situation, the NFL was right to force the Broncos to play Kendall Hinton. For those not familiar, he's a practice squad wide receiver who played quarterback in college. He was also the first non-quarterback to start at quarterback in the NFL since 1965. He didn't play well but deserves a lot of credit since he only found out he'd be starting less than 24-hours before kickoff.

As fans, we're quick to judge teams that have sudden outbreaks, but this is why context matters. In some cases when there isn't any evidence that anyone wasn't following protocol, I don't think it's fair to get mad and demand they forfeit or get fined or lose a draft pick. For the most part that's been the case this season, it seems like the majority of coaches and players are doing what they're supposed to. This isn't like a normal injury where a really unlucky team might lose 2-3 players at the same position due to injury. This is a disease that the top medical experts are still trying to learn about. These factors should have been taken into consideration when deciding whether or not to postpone games.